"US Electric Provides a Safe Home for Your Family"

Richmond is a beautiful city. However, some of our houses are beautiful because they reflect the age in which they were built. And that means they may need updating. A house in the fan that sits on a cobblestone street and has an ante-bellum style porch may not be up to code. And those codes exist for a reason: to keep you and your family safe and secure. It only takes a little bit of electricity to get electrocuted. You take a major risk by doing it by yourself, so call a skilled professional instead. Our electricians have a solid vocational background that prepares them to handle overwhelming problems.
"It only takes a little bit of electricity to get electrocuted."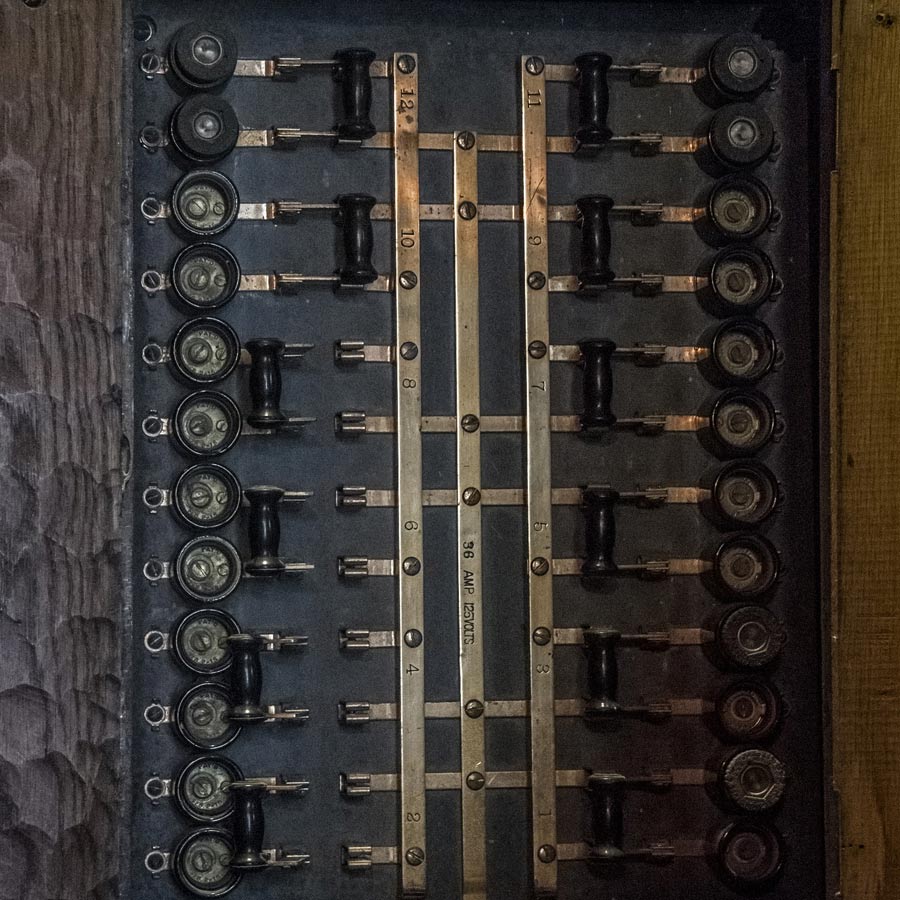 Let's go back to the subject from earlier about circuit breakers. It's important to keep them updated because they control all of the electricity in your house. If something goes wrong, you're putting your family at risk. (If your breaker looks anything like the one to the left, it might be time for a checkup.)
If you think your breaker needs updating or you're in doubt, please let us know. It's better to have it checked out than wonder and worry. We've provided an easy contact form to make your life easier. If there is something else about your home that's bugging you, see if it fits our range of residential services.
Ground fault protection is EVERYTHING. If it's not set up correctly, a fire could result. Or if an electrical wire gets wet due to lack of protection, this could trip your circuit breaker and then you're left without electricity. If you have any doubt about the security and safety of your home, please let us know so we can help you.
Surge protection units are also a good idea to keep valuable equipment safe.
For example, if you have an elderly family member who needs oxygen, you'll want to keep that equipment running at all times. It can be stressful if not life-threatening to be in a vulnerable position without electricity.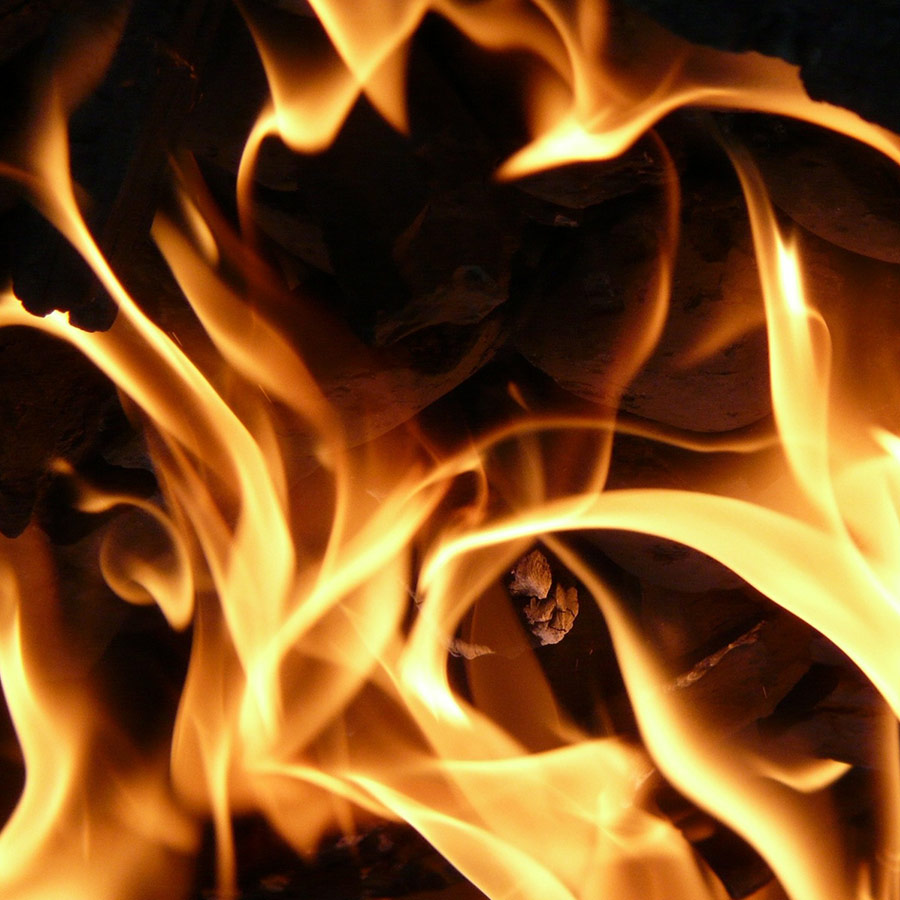 US Electric provides free consultations, so there's no need to worry.
It's easy to click on our homepage and fill out the short contact form to receive a free consultation.