US ELECTRIC EXPLAINS
"How to Turn Your Shed Into A Man Cave"
Hi, I'm James Holloman, Service Manager at U.S. Electric, your trusted Richmond electrician.
I'd like to share what you need to get started in wiring your backyard shed.

So, you've decided you need a "MAN CAVE." What's the first step?
Well, first figure out what you'll need in your cave by working backwards from a list of "wants."
Making a list of your man cave "wants" is important so you're prepared when you call US Electric. This will make it easier for the technician to give you an accurate estimate and you won't be shocked later. We'll be glad to explain the process to you so you understand the risks and benefits. We see you not only as a client, but as a collaborating partner, especially on fun projects like these. We'll be glad to explain why your options cost a certain amount and also do our very best to work with you on the price. As soon as we have all the information, you'll be fast on your way to sit back and relax!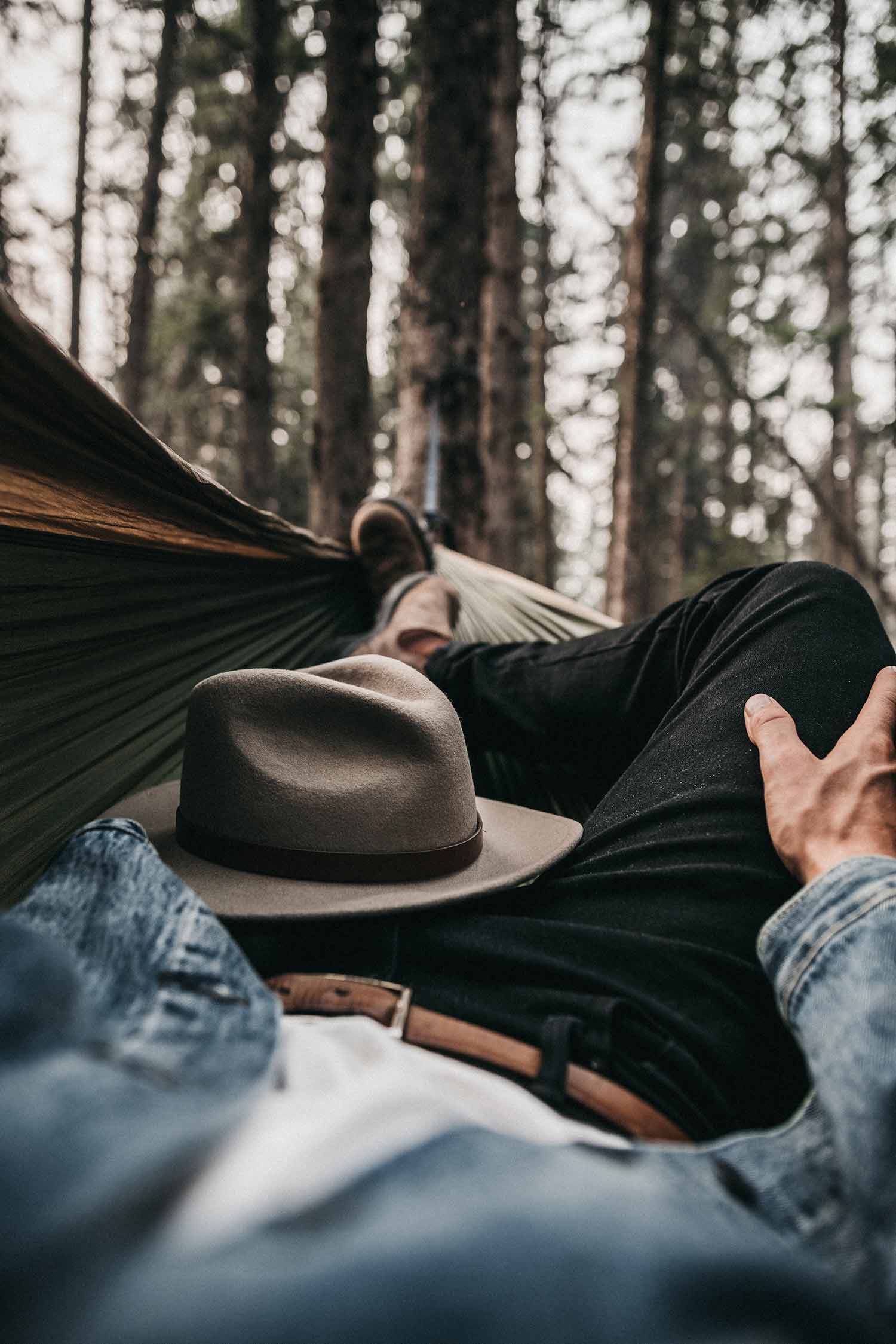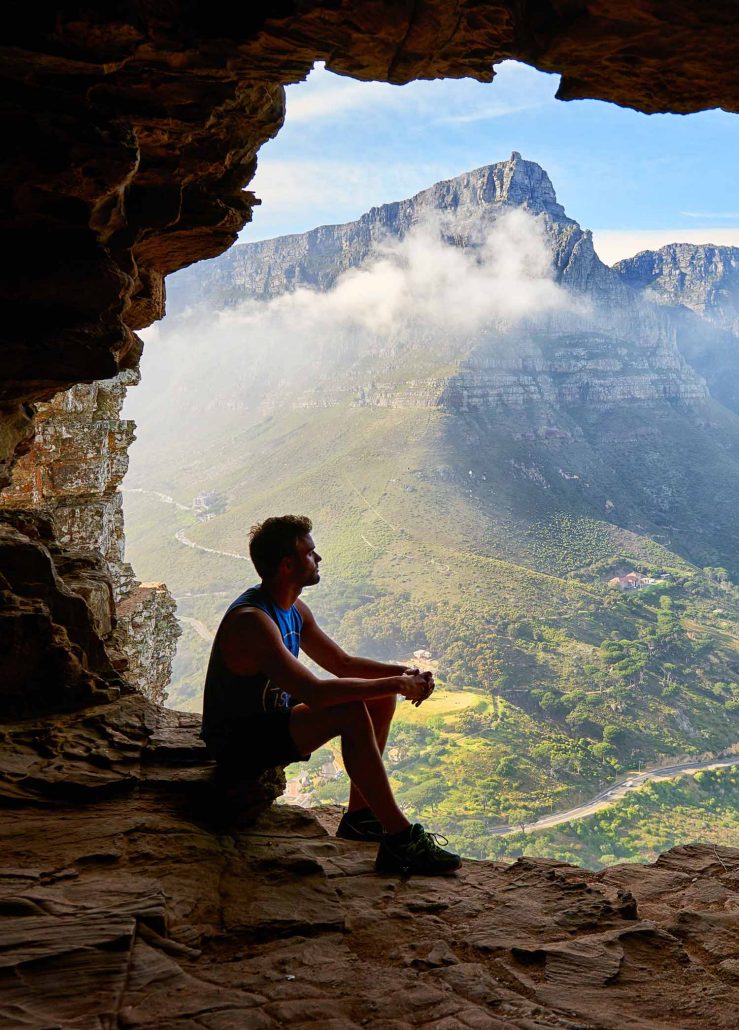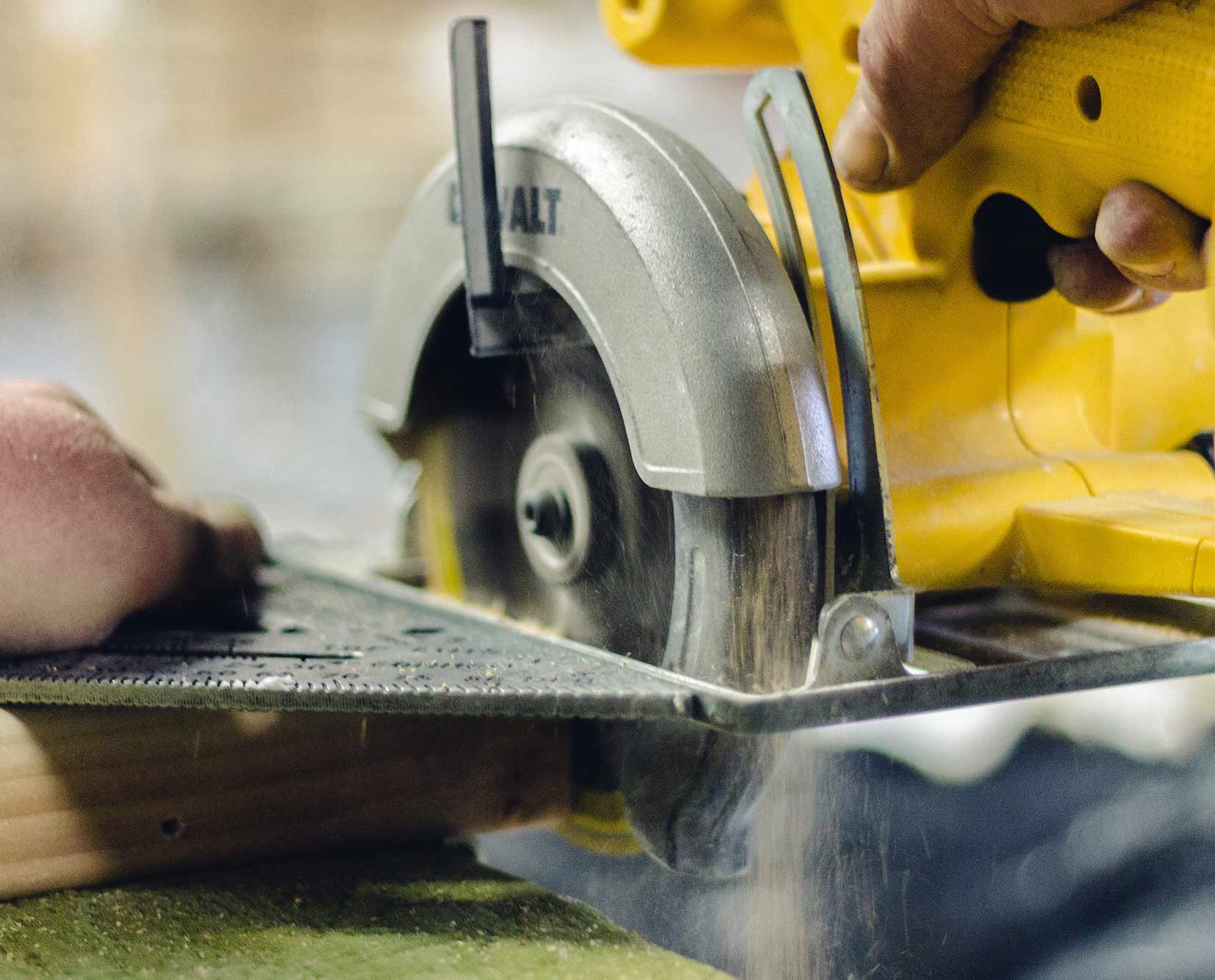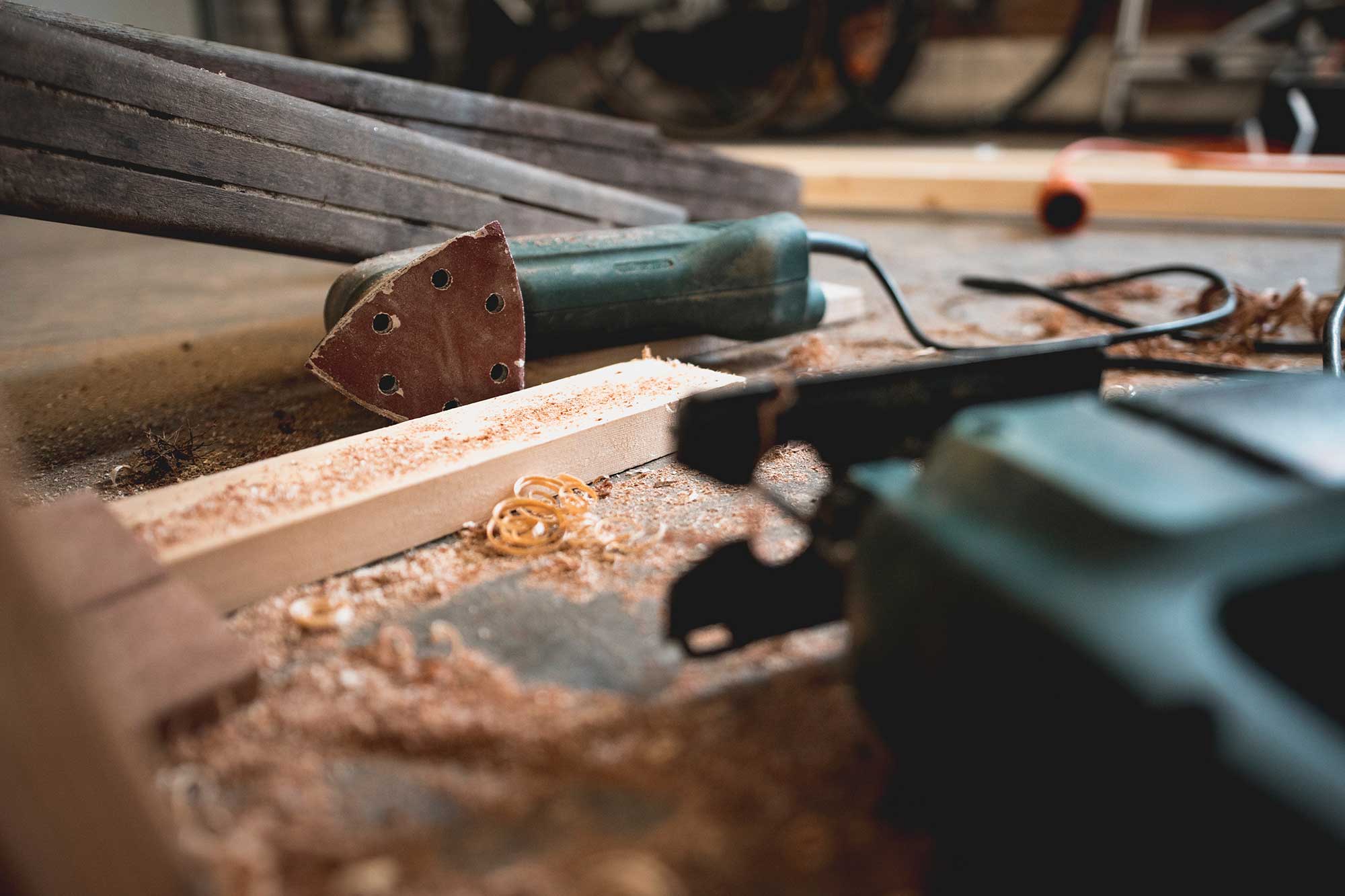 What do you need in your cave?
Well, we're more than happy to figure that out for you, but to give you some ideas:
If your main activity in the cave will be making furniture or fix-it projects for the house, you'll definitely need at least one outlet. What kind of tools will you need? If it's just one table saw, you're looking at a cheaper price than say a full wood shop. Are you going to work up a sweat with lots of carpentry projects? Or maybe you just want to chill out (literally). Then you'll want an AC unit which will require more power.
If you plan on spending a lot of time there in the evening and you envision kickin' back with your buddies enjoying some cold beers, you'll definitely need an overhead light and probably a mini-fridge. If you visit our residential services page, you'll see that all these options are covered for you.
Other logistics matter, too.
Wiring:
Some things to think about when wiring your man cave:
Do you have wiring in place already?
What gauge is the electrical wiring? Will it withstand the voltage you need?
Is the wiring in good condition?
Is it long enough to reach the areas you want wired?
Do you want the wiring in conduit or direct burial?
Do you have any structures around the house like a deck?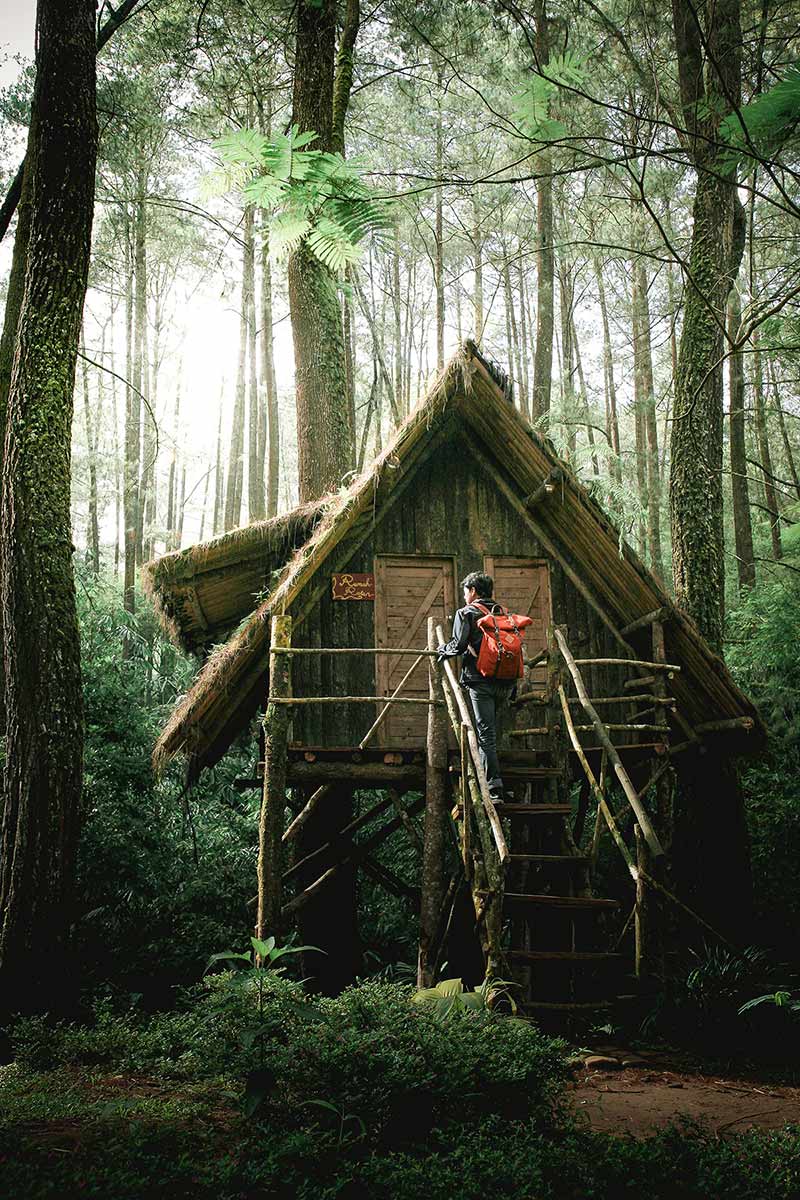 We Take Your Wiring Project Seriously
The wiring is important for enjoying your space the way you want to whether that means relaxing, hanging with friends, home projects, or whatever else your heart desires. So, no matter if your man cave is deep in the woods or your backyard, it'll be wired to your specifications because we take our residential projects seriously.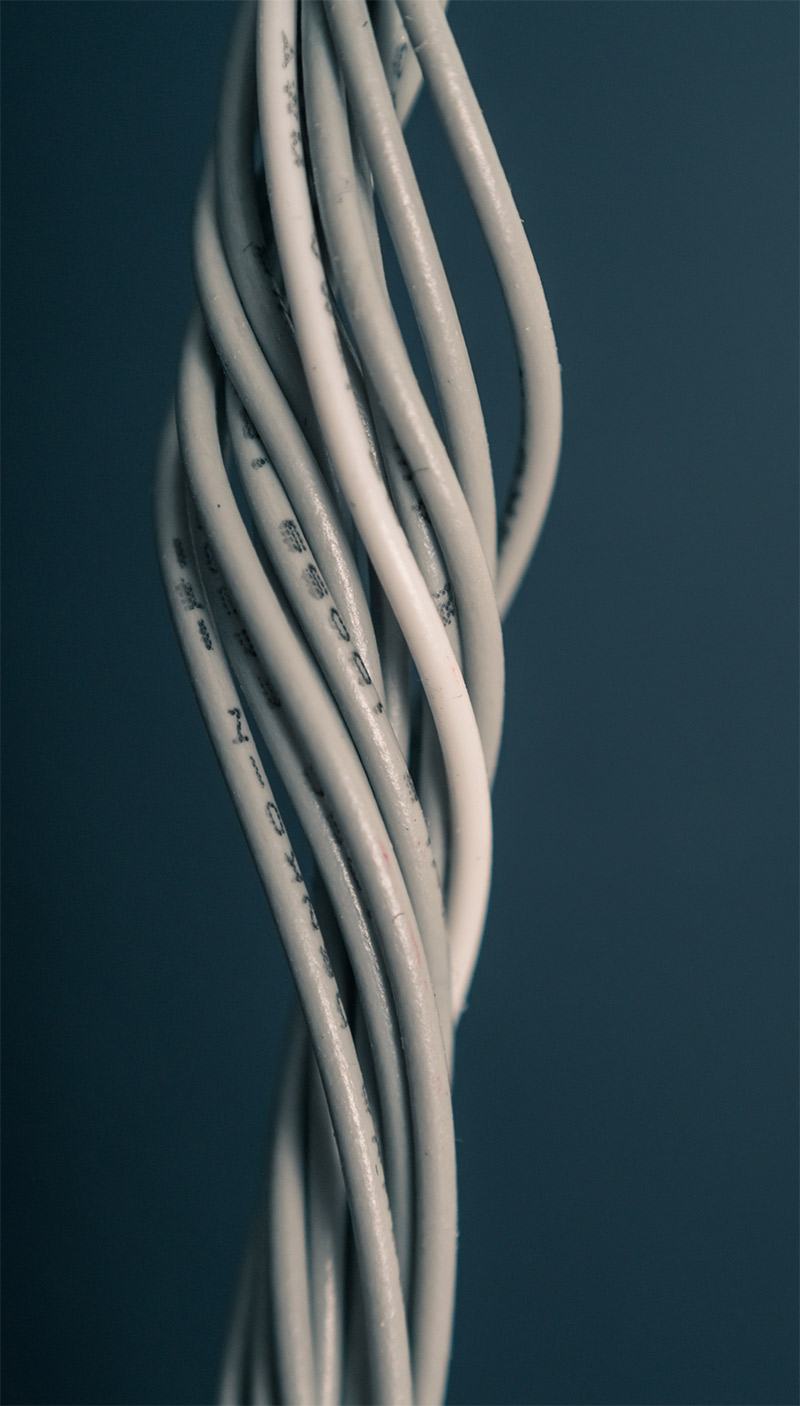 Conduit or Direct Burial?
Deciding whether you want the wiring in conduit or direct burial is an important decision. Direct burial will save you money, but sometimes there are instances when you need conduit wiring. For example, if you have a deck on the back of your house, you'll need the part around the deck in conduit to shield it from damage. (When it's underground, it's shielded by the earth.) There has also been a change in code in the past 6 years that requires bracing in between wiring in this case. So, you can see that all of these details need to be discussed before beginning the project. And our technicians have thousands of hours of training before starting work.
Read more about conduit bending here.
Also, measuring the distance from your shed to your house or the location of the power source is a good idea so your technician can give you a more accurate price and can plan better for your project. So gather up your measuring tape.

Which brings us to…THE TRENCH.
If you opt for direct burial, then you'll need a trench. Someone has to dig the trench and it'll cost less if you take on that part yourself. But do you really want to get into that kind of back breaking work? That's up to you, but just know that you can rent a ditch digger tool at Home Depot. When it comes down to your final budget, you have to decide if your time is worth saving a few dollars. And there is a cost for renting the tool. Some people have the time and some people are too busy to sacrifice their already scarce time. Consulting with your technician about cost will help you make a final decision because we can dig the ditch for you. (US Electric offers free consultations!) You can always try the old-fashioned way of shoveling, but oh man, that seems tough. Use your resources wisely.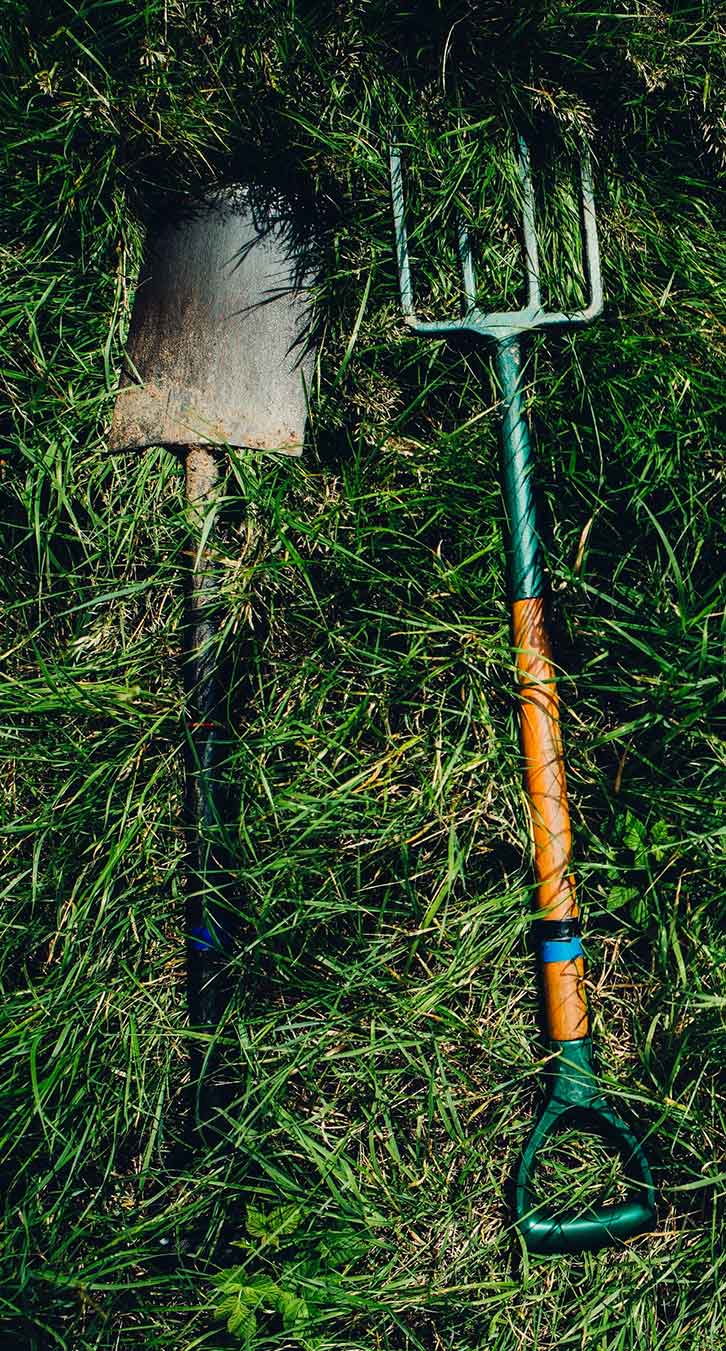 Consult with Your Electrician
Usually the trench needs to be at least 18 inches underground. If you decide to dig the trench yourself, it's a good idea to consult with your technician about the logistics. Knowing exactly where it needs to go will save you the grief of having to re-dig.
Do you need an electrical panel in your man cave?
Usually it's a good idea to have a sub-panel in the shed, um I mean, man cave. The sub-panel is fed from the main panel in your house. How many things will you possibly plug in at one time? Do you already have a breaker that will support your sub-panel? You also need to decide what size paneling you need and we can definitely help you out with all these decisions when you call.
Learn more about circuit breaker panels here.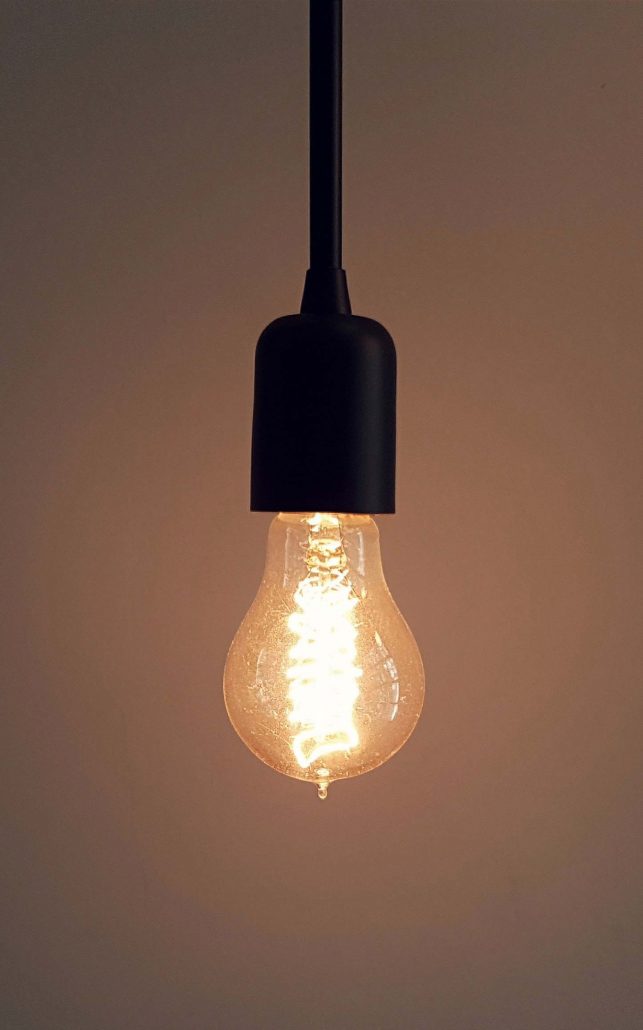 Lights: To Hard-Wire or Not to Hard-Wire
Are you hard-wiring the lights? Or do you just want a couple hanging lights and don't want to make a big fuss about it? Do you want LED lights? (read more in our blog)
To help you decide, think about your uses for the space and the overall vibe in your cave:
Do your get-togethers have more of a Mad Men vibe that involves playing poker and smoking cigars? (Maybe think about hard-wiring.)
Or is your crowd more the laid-back drinking PBR type? Is it just going to be you, by yourself, working away happily on your home improvement projects? (Hanging lights will probably be alright.)
Do you want to watch the game?
(You'll need bandwidth for a TV- go back to the wiring section.)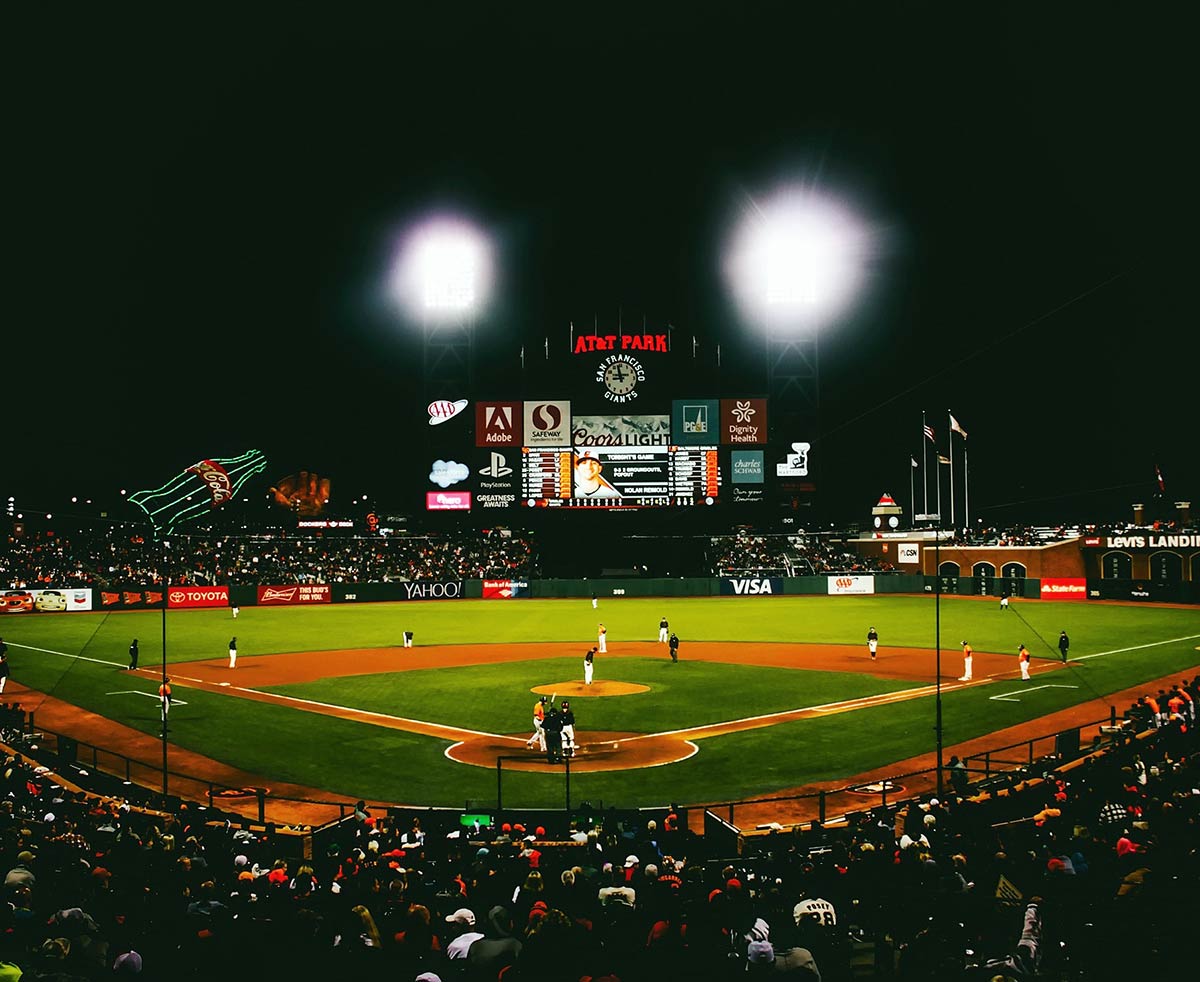 Other factors to think about: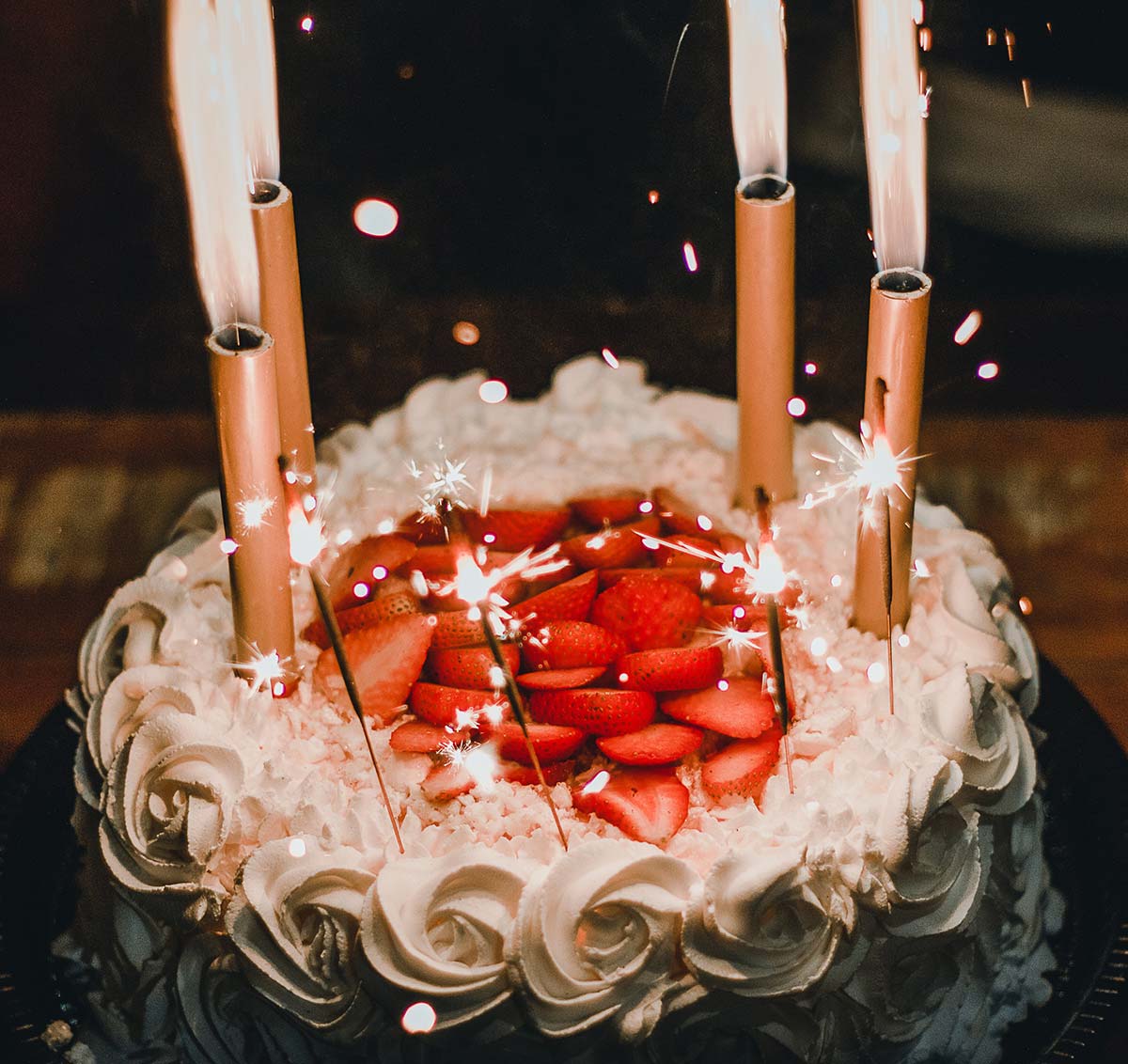 Is this a multi-purpose space?
If it is, it's not truly a man cave, but that's fine. If you think this building might be used in the future for birthday parties or other celebrations, you might want to rethink your needs. You might need a place to plug in string lights or a place to store a cake. Every "man cave" is unique, so think about all the possibilities.
Give us a call at 804.353.4928 for a free estimate!
In some cases, we can make relatively accurate estimates over the phone, but if there are a lot of questions about what we need to provide, we'll probably need to take a look at your space. We strive to make the process easy and your estimate as economical and accurate as possible.