"US Electric Saves You Money"

Ceiling fans are a great idea to cut down on your cooling costs for the summer.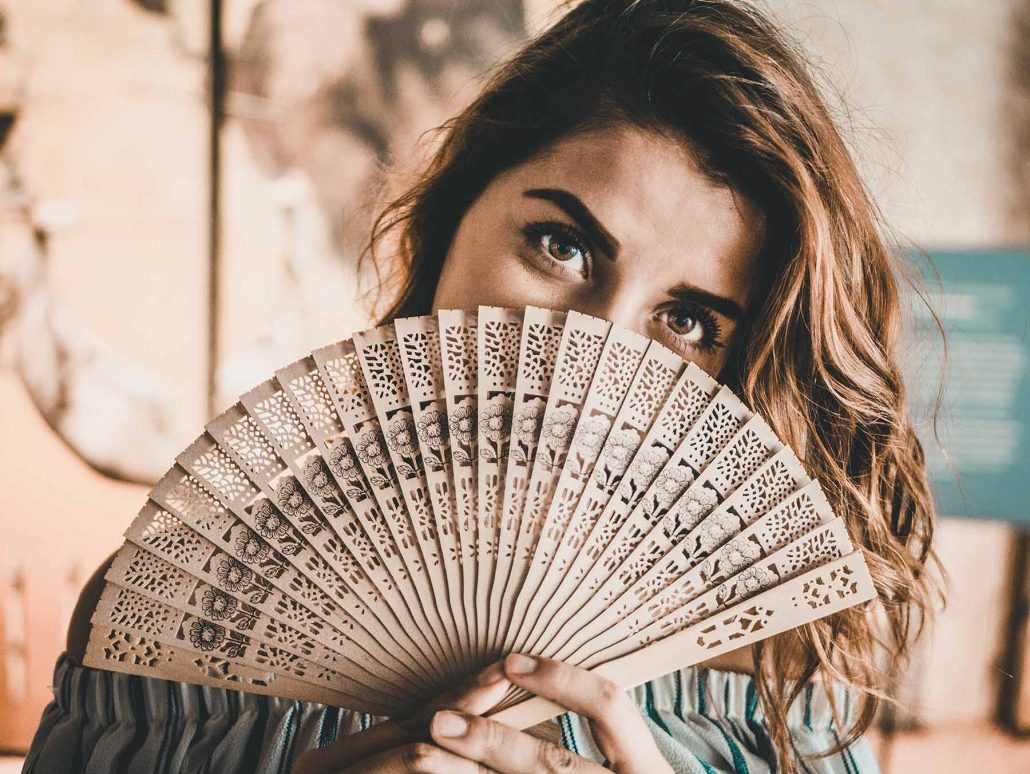 "Then you're not sitting around fanning yourself the old school way…"
Ceiling fans can also be quite attractive. Changing the look of your ceiling fan can change the entire feeling of the room. Have you seen those fans that look like palm leaves? Oh man. A tropical touch might be interesting…
You should really choose a ceiling fan that fits the size of the room. The fan should fit in proportion. A gigantic fan is going to look ridiculous in a tiny room and vice versa. Also, think about where you will be spending most of your time. The fan doesn't physically change the temperature of a room, so you'll feel the most effects directly under it. If you have questions on what looks best in a room, contact an interior designer; but once your aesthetic choices are ready, give us a call and we'll install.
Insta Hots – What the Heck are They?
Insta hots go under the sink to only supply hot water when you need it, cutting down on your electric bill. We can point you in the right direction so you choose the one that's right for your home. Some models include a leak protector which will save you damage from warping, mold and other unwanted consequences. Not to mention an unnecessarily high water bill. Nobody likes that. To learn more about the insta hot options on the market, click here.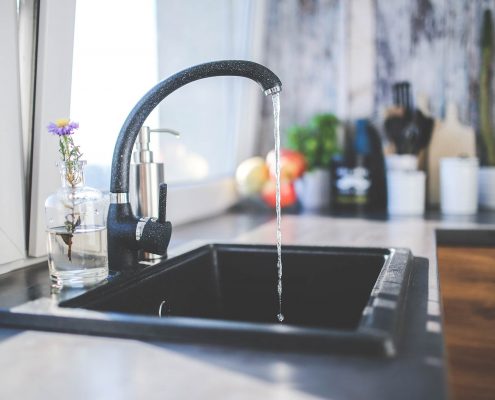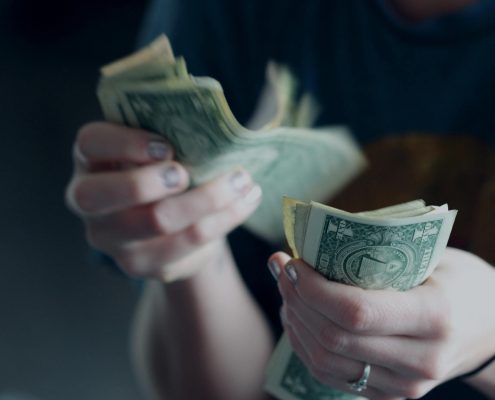 Energy Efficient Features
Installing energy efficient features can be a complicated process, but we're here to help. They can be a great benefit to your budget, so don't be shy in investigating. For example, Energy Star windows can save you up to $465 a year. That's $4,650 after just 10 years. Put that in perspective of the life and value of your home and it's a lot of savings. You could take your family on extra vacations or save for a more secure retirement. However you decide to save your money on residential services, it'll be worth it.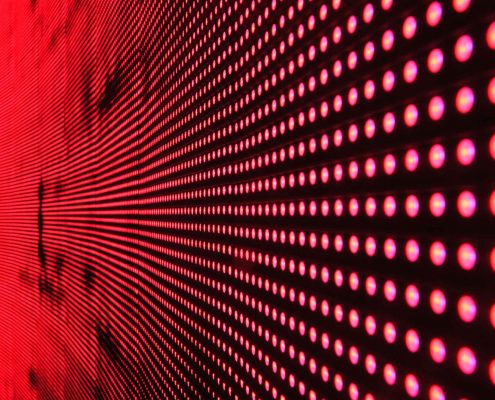 For a free estimate, call: 804.353.4928.
-US ELECTRIC, The One To Trust