"US Electric Keeps Your Electricity Going"

It's Either a Hurricane or an Ice Storm…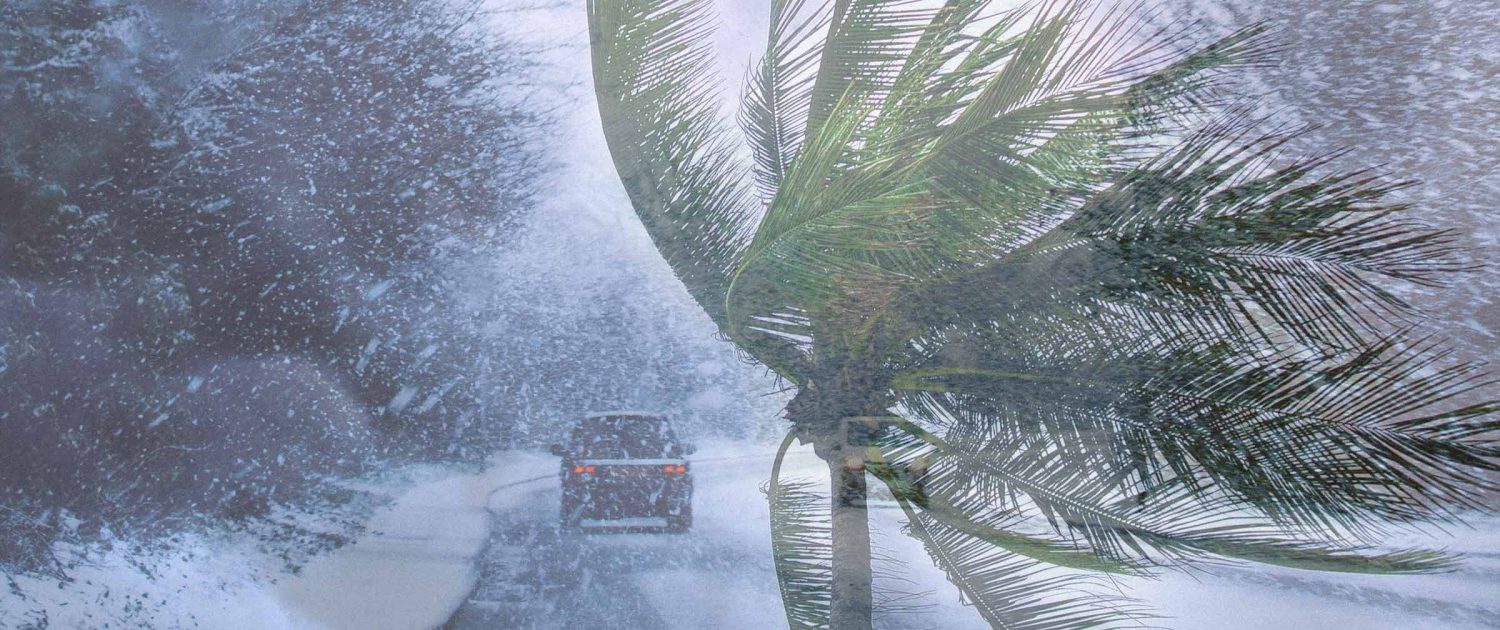 Virginia weather can be unpredictable.
It can be scary during a storm whether it's a hurricane in the summer or an ice storm in the winter. Enduring sweltering heat and having to empty the fridge of all your favorite foods is a daunting situation. So is the idea of shivering in the freezing cold with the sad light of candles at night. Then there's the time in between seasons when winter isn't quite over and you're not sure what's going to happen outside. Being prepared is key.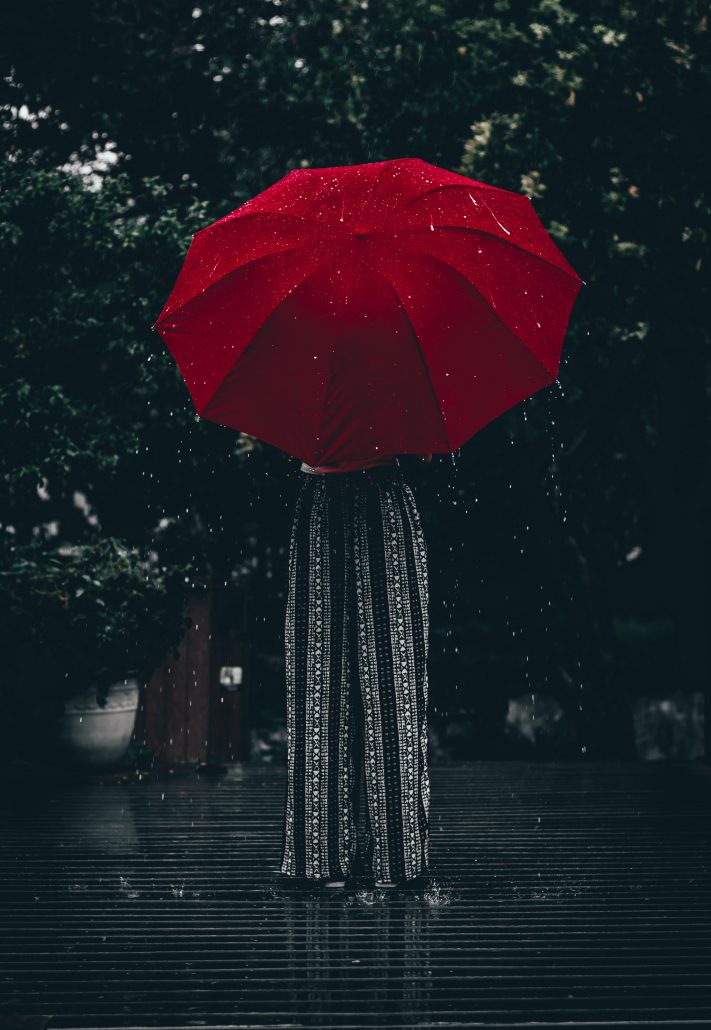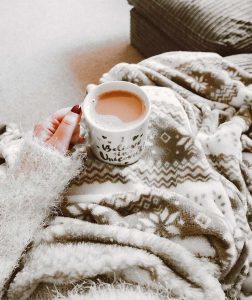 A Generator Will Keep You Comfy
That's why you need a generator. Save all that money you would spend buying new groceries and meals (because of your useless fridge without electricity) and invite your friends over for a hurricane party. Or cuddle up just because you want to be cozy and not because you feel like you're outside in the bitter cold. A generator will keep your home comfortable when you would otherwise feel more vulnerable to the elements.
Another reason to have a generator is to keep your love ones' life-saving equipment up and running. Imagine having your grandmother or great-uncle visiting for the holidays and the electricity goes out. They are left without their breathing machine. What do you do? It becomes an emergency situation. Be proactive and schedule a generator installation. You'll save yourself the stress and anxiety. And everyone in your family will stay happy and healthy.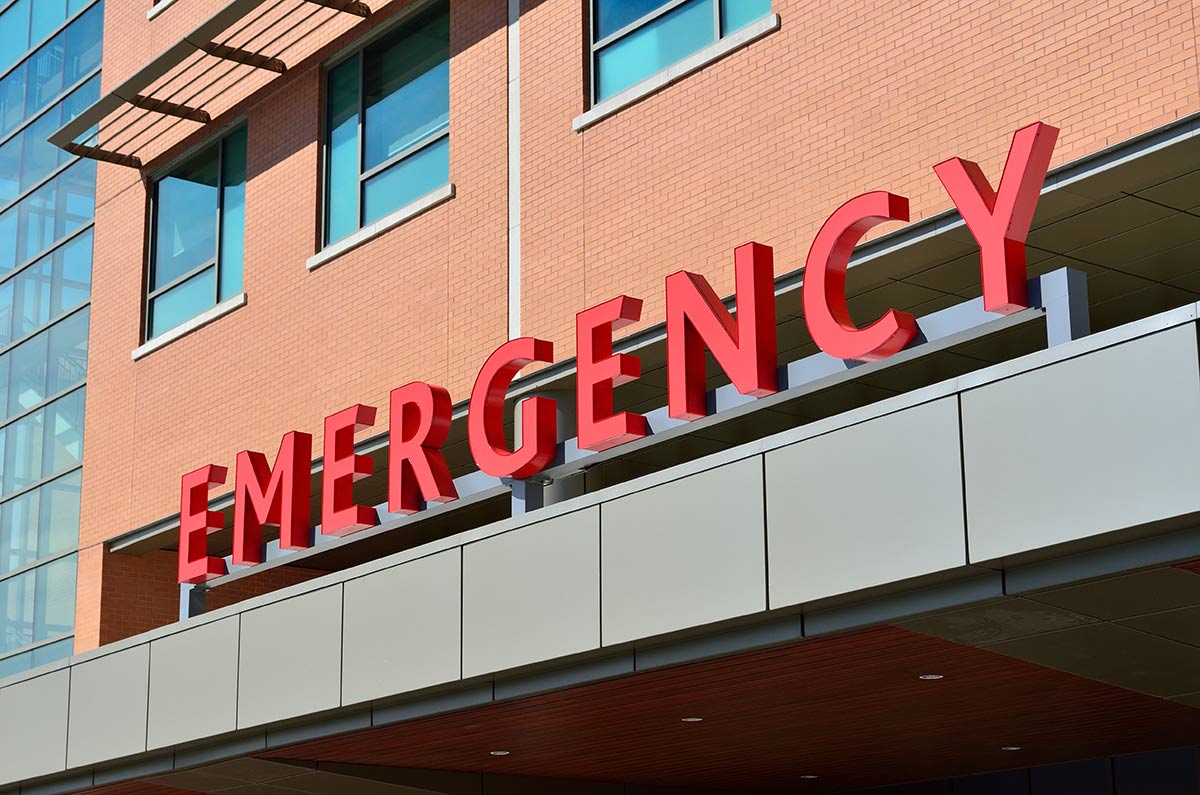 For valuable advice on what kind of generator to buy or how we can install yours, Get The Fix: 804-353-4928.
-James Holloman, Residential Service Manager
US Electric, The One to Trust