For Residential or Commercial Electrical Services…
US Electric is "The One To Trust"
We are a leading contractor in the electrical industry providing our customers with reliable, skilled craftsmanship. We pride ourselves on working with unparalleled integrity. We treat each job as if it were in our own home or work space. Complete satisfaction is our goal and no job is finished until our customer is satisfied. Each job is quality inspected for your peace of mind.
Prompt, Courteous, Reliable Service Always Comes First
We want to service you as quickly and as efficiently as possible.  We would provide open communication to you in order to serve all of your home, office, and retail electrical needs. We strive to work around your schedule to make our services convenient for you.
Our easy CONTACT FORM will help us understand and cater to your needs. GET THE FIX!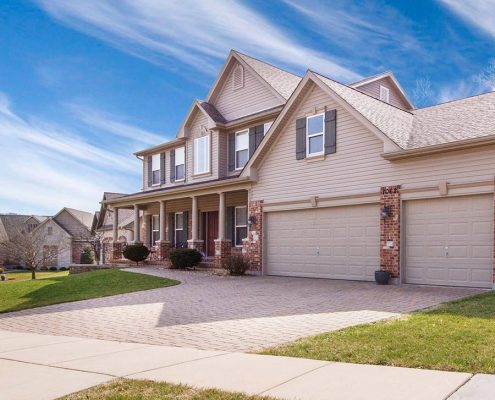 Residential Electricians in the Richmond, VA Area
As one of the most trusted residential electricians in the Richmond, VA area, US Electric is here to help! We provide a complete list of electrical services. Here are just a few: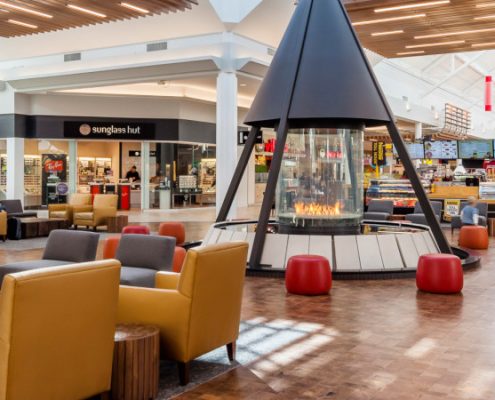 Commercial Electrical Contractors throughout Richmond and Central Virginia
U.S. Electric has been providing the highest quality electrical contracting services and maintenance programs for businesses in Greater Richmond for more than 24 years. Whether you're a building owner, facilities manager, or general contractor, when you need electrical service in Central Virginia, US Electric is your trusted partner.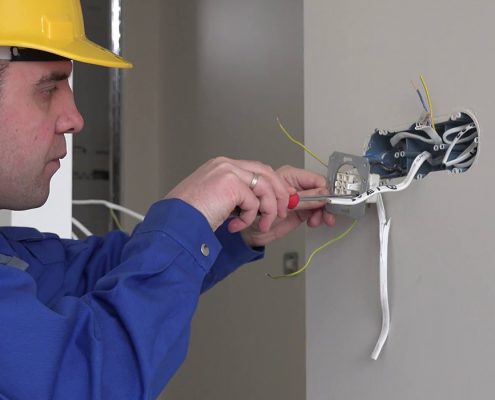 Need An Electrician in the Richmond, VA area?
Here's what our customers say about us:
Cole rates our service as a 10 on a scale of 1-10.
We helped him out by replacing lights in the backroom at Mattress Warehouse. This was important because people couldn't see in order to do their jobs. We improved their performance on the job. He says the job went well and when asked to describe the efficiency and overall professionalism of his service person, he said the job was "done well."
Cole, Mattress Warehouse
Midlothian, Richmond, VA