About Us
Welcome to U.S. Electric Co. U.S. Electric Co., Inc. is Virginia's best electrical contractor with a 20-year tradition of meeting or exceeding our customers' needs. U.S. Electric provides exceptional service and quality on every project no matter how large or small.
Our Location
U.S. Electric is strategically located in the heart of downtown Richmond to better serve our clients in all regions of Metro Richmond and beyond. Less than a 20 minute drive from Brandermill, Chesterfield, the West End and Mechanicsville, our office location allows us to service all of our Virginia clients quickly and efficiently.
Our People
Our personnel have over 40 years experience in the electrical and communication industry. Their professionalism, skill and courteous attitude set them apart from most other companies and are a primary reason why U.S. Electric Company has become the company we are today.
Our Service
At U.S. Electric Co., Inc., we realize that a happy customer is the best advertisement a company could ever ask for.  Almost half of our projects are acquired through repeat business and most of the remaining projects are obtained through referrals from happy customers. Our employees understand that "good enough" does not grow a business.  We want our employees to be able to walk away from a job knowing that should they ever need further assistance, they will think of U.S. Electric Co. FIRST for all of their electrical needs.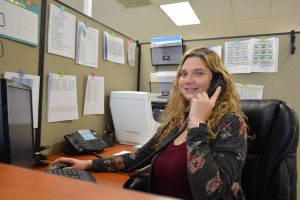 Bridget Barlow
Customer Service Representative
US Electric - Richmond Electricians For 25 years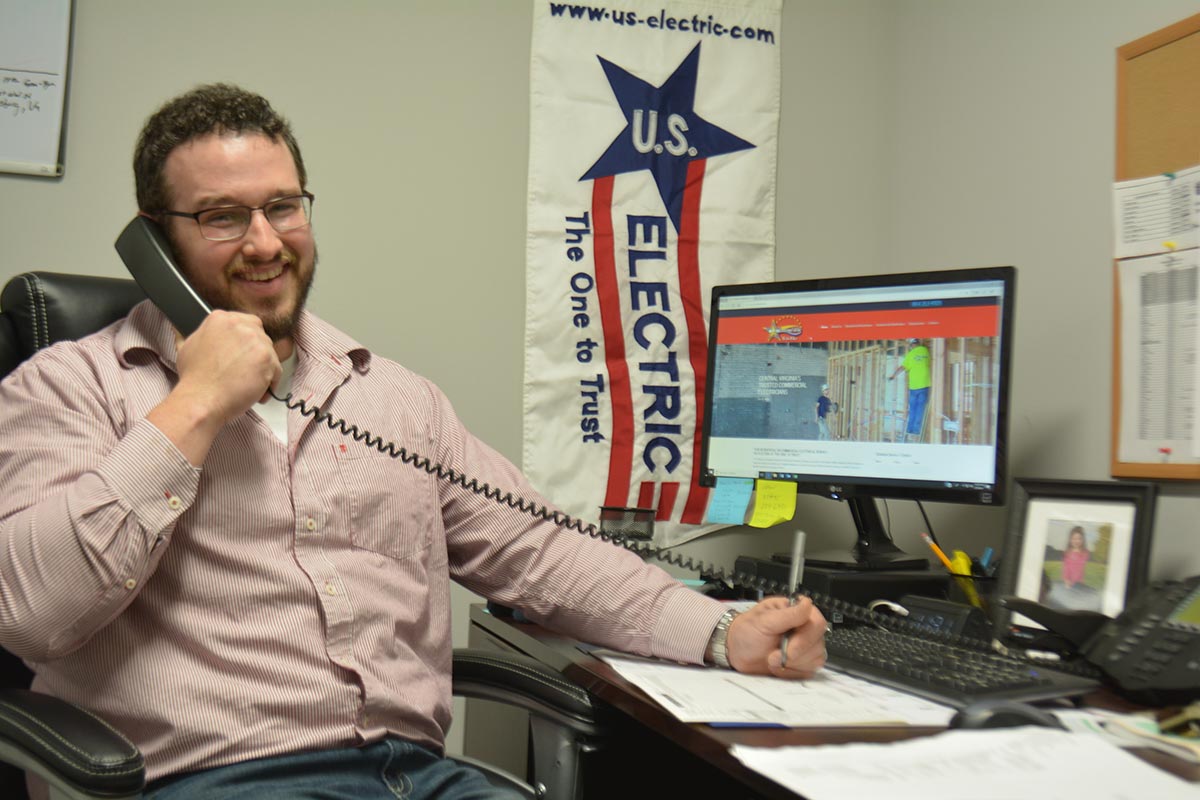 James Holloman
Residential Service Manager
US Electric - Richmond Electricians For 25 years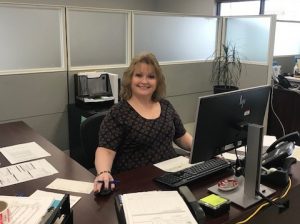 Teresa Super
Assistant Operations Manager
US Electric - Richmond Electricians For 25 years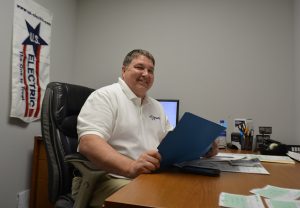 Mark Madren
Service Manager
US Electric - Richmond Electricians For 25 years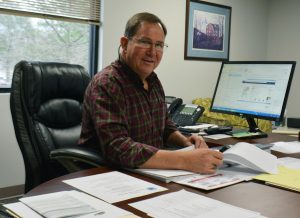 David Madren
Owner/Operations Manager
US Electric - Richmond Electricians For 25 years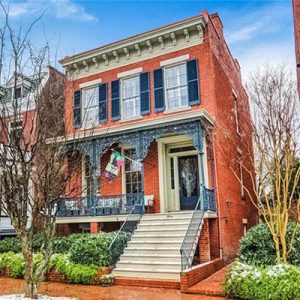 Residential Electrical Services in the Richmond, Virginia area
When you need a trusted residential electrician in in the Richmond, VA area, US Electric is here to help! We provide a complete list of electrical services. Here are just a few:
Service Installations/Upgrades
Service Panel Upgrades
Ceiling Fan Installation / Maintenance
Install/Replace Breakers and Fuses
Code Corrections
Outlets and Circuits
Track and Accent Lighting
High-Tech Troubleshooting
Dedicated Computer Circuits
For a more complete list, click here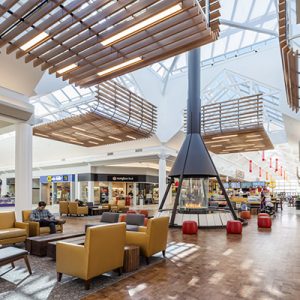 Commercial Electrical Contractors throughout Richmond and Central Virginia
U.S. Electric has been providing the highest quality electrical contracting services and maintenance programs for businesses in Greater Richmond for more than 24 years. Whether you're a building owner, facilities manager, or general contractor, when you need electrical service in Central Virginia, US Electric is your trusted partner.
Need An Electrician in Richmond, VA?
Here's what our customers say about us:
US Electric helped rewire our main service panel and fix a number of things that I just didn't feel comfortable doing myself.  They were very prompt, very professional and very reasonable!
I just had a service call from James Holloman, and I was delighted with his work and his wonderful customer service attitude. James was so accommodating and patient with the 78-year-old wiring of this house, and he very quickly took care of the problem. It was a pleasure to meet someone who is sincere and who obviously cares about his work. It is good to know that I can call on him when I have future electrical problems.
Outstanding customer service and communication. Knowledgeable, efficient, clean, and took the time to explain as they worked. Thanks for a job well done!
The fire alarm division has some of the best techs you will find. Knowledgeable, Efficient, Friendly and exceptional customer service are just a few of the great qualities those guys have. Couldn't recommend a better crew to handle your fire and life safety needs.