Ceiling Fan Installation & Repair
Professional Ceiling Fan Repair & Installation
Thinking of installing or repairing a ceiling fan yourself? Doing it alone can be difficult, and may result in exposed or incorrect wiring. This can cause a short circuit or even start a fire. Let our electricians handle the work for you. Our team at U.S. Electric is highly experienced and trained in installing all types of ceiling fans. 
If you have an old ceiling fan, don't assume that it was correctly installed. If it rattles, bangs, or makes any other annoying noises, give us a call today. We can inspect your fan and either repair the issue or install a new one. We can match your fan to your homes style and install a variety of fans on ceilings of any height. If you have a ceiling fan that needs installing, give us a call for a free quote.
Why Ceiling Fans Are A Great Fit For Every Room
Ceiling fans improve air circulation in your home, which reduces cooling and heating bills all year long. A good fan also revives dead air and gets rid of that stagnant/musty feeling in rooms with limited air flow. During winter, switching your fan's direction can also prevent warm, heated air from rising above your head so you can stay warm without running your heat as much. In short, there are many quantifiable benefits to installing ceiling fans in every room and they're a great investment for all Virginia homes. 
Fans with more blades tend to be quieter compared to those with fewer blades. Also, during the summer season, ceiling fan blades must rotate counterclockwise to create a cool, downward airflow. During winter, on the other hand, ­blades must rotate clockwise to allow redistribution of warm air.
Choosing The Right Ceiling Fan
Ceiling fans are staples in every home. With thousands of styles available on the market today, you can always find one to match your decor. And when you have the one you like, our expert electricians can ensure it's compatible with your in-home wiring.
No matter what the size or height of your room are, we can help you pick the best location to maximize airflow. When you need professional help and guaranteed results, call us.
U.S. Electric: Your Richmond Ceiling Fan Installation Experts
When it comes to electrical matters in Richmond, U.S. Electric is at your service. As licensed and insured electricians, we have the knowledge and tools to install any ceiling fan for you and we have decades of industry experience. Contact us today to get a quote or to schedule a service.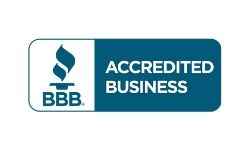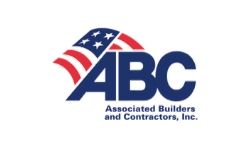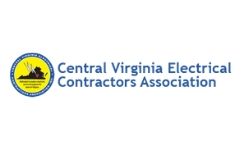 Speak With a Professional