Surge Suppressor Installation In Richmond, Va
What is a whole house surge suppressor?
A surge suppressor is a device designed to protect appliances from voltage spikes. It protects homes and expensive appliances from power surges, as well as the damages they cause. When voltage suddenly increases, a surge suppressor recognizes the excess current. Then, it reroutes it safely through the property's grounding path.
If you want to add a layer of protection to your home's electrical system, buy a surge suppressor. For professional surge suppressor installation, give us a call!
Surge suppressor vs surge protector
The words "protector" and "suppressor" are commonly used in describing devices that limit excess voltage. While they are often used interchangeably, there are some differences in terms of the protection they offer.
A surge suppressor, as its name suggests, suppresses and regulates the voltage, making the power constant in case of a surge. It protects everything in your home, including your television, refrigerator, and other appliances. A protector, on the other hand, just detects the surge and turns the device off. Protectors are basically just extension cords that detect the surge and cut the power flow.
A power surge is a sudden spike in voltage that exceeds the standard 120 volts. A power surge can push thousands of volts through your home's wiring. When this occurs, the wires and circuit boards inside your electronics overheat and even burn out.
As voltage shoots through the lines, it can damage your dishwasher, refrigerator, T.V.'s, HVAC equipment, and other expensive devices. To avoid this, you need a quality surge suppressor. Surge suppressors protect your electronics and appliances by either blocking or rerouting all the excess voltage, so only the normal amount will pass through.
What are the benefits of a whole house surge suppressor?
You already know that a power surge can shorten the lives of your appliances. But that's not the worst-case scenario. In some instances, power surges even cause fires. Having a surge suppressor in your house can protect you and your family from these unforeseen problems. This becomes even more important if you have an older home, where wiring systems may need updates.
Call our Richmond experts today!
We take pride in providing fast, efficient electrical work with a 100% satisfaction guarantee. If you need to install a surge suppressor in your home, call us now for a quote. Our expert electricians have more than 30 years of experience and are here to serve you.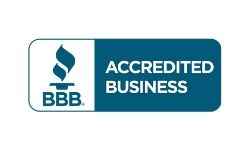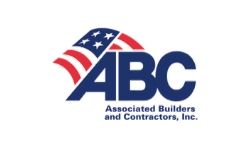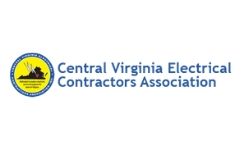 Speak With a Professional