Electrical Code Corrections
Electrical Safety Inspection & Code Corrections
When was the last time you had a full home electrical inspection? If it's been a while, reach out to U.S. Electric's professional electricians right away. Regular electrical maintenance is all about safety. Currently, most homes aren't built to code and are, therefore, considered as unsafe.
Electrical problems are caused by many factors. This includes improper wiring by a non-professional, old equipment, and poor connections. Many times, a simple electrical code correction will solve the problem.
Following the National Electric Code's guidelines will bring your house up to the standard. Wiring and other issues should be addressed and resolved immediately— regardless of if you're buying or selling a house. Hiring a licensed electrician who knows and follows current electrical codes and safety standards is all you need. Give us a call now for a quote and to schedule an inspection.
Signs You Need An Electrical Code Correction
Faulty electrical panels
Incorrect wiring size
Incomplete electrical projects
Safety violations
Overloaded circuits
Outlets not working
Exposed wires
Damaged wires
Dangerous or hazardous connections
National Fire Protection Association (NFPA) Code Violations
Subpar performing panels
Required upgrades

Virginia code safety violations
Frequently tripped breakers
Burnt out appliances
Lightning and/or electrical surge damage
Insufficient grounding
Unshielded components
Old or outdated wiring
Our highly skilled electricians at U.S. Electric can address all of these issues properly and fix them on the spot. It's never recommended that you do electrical work yourself. If you're not licensed and trained, you run the risk of serious shock or death. Not to mention the fact that you could accidentally cause an issue that creates a fire hazard. We can do the job for you properly and affordably. Give us a call now for a quote.
What Is The National Electric Code (NEC)?
The NEC is a set of instructions describing how to install, repair, and design a structure's electrical plan. If you have any violations, it can cause serious hazards. The NEC updates every three years, and we are always up-to-date and fully certified in the current electrical code. Call us now if you need electrical code corrections or inspections. U.S. Electric has more than 30 years of experience and is at the forefront of providing quality electrical services in Virginia.
Got Electric Code Issues? Call U.S. Electric!
Our professionals at U.S. Electric always stay up to code. We also offer reliable, 24/7 emergency electrical services with a 100% satisfaction guarantee. Call us now for a quote or to schedule a service.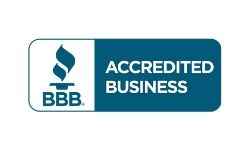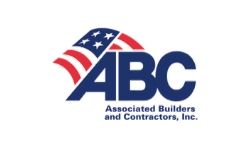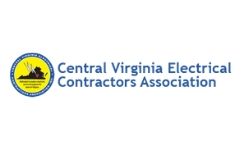 Speak With a Professional