Generator Installation & Repair
Richmond Generator Installation & Repair
Generators can provide a level of safety and security for your home or business in the event of power outages. With a generator, your home or business will have power restored within less than a minute and you won't have to sit in the dark or send customers home.
At U.S. Electric, we perform installations and repairs on both commercial and residential generators of all sizes. Further, we work diligently on your behalf to ensure all generator installations are seamless and the integration is perfect. Don't partner with just anyone. Call U.S. Electric for the best electricians in Virginia.
Here are a few of our services:
Generator Installation
Generator Repairs and Maintenance
Benefits Of Having a Generator
Provide power during any blackout – ensuring your refrigerator, AC, Televisions, etc. all remain operational. 
Provide backup during storms and natural disasters. 
Maintain your indoor air quality.
Prevent damage by keeping pumps and other critical systems operational. 
Increase the value of your home. 
Provide you with peace of mind. 
Why Should You Consider Installing a Generator?
Whether you're considering a generator for your business or your home, you can never be too prepared for outages. In winter, we have ice and snowstorms that can knock out power. In summer, we have potential hurricanes. No matter what comes up, with a quality generator, you can ensure your home never loses power and your business is never unable to operate due to loss of electricity.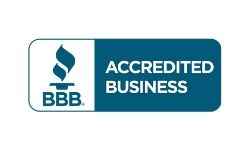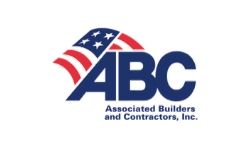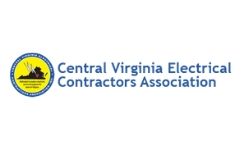 Speak With a Professional