Reliable Richmond Home Energy Audits
Home Energy Audits In Richmond, VA
If you're spending too much money on your electricity bills, an energy audit could help determine the largest contributing causes. It's also a terrific procedure to do before you purchase or sell a home. 
These procedures can pinpoint any energy loss situation and help you find more cost-effective methods to bring down your utility costs. An energy audit conducted by a professional will also give you the steps you can implement for a more energy-efficient space. 
If you're purchasing a new home, an energy audit will show any inefficiencies from inadequate insulation to other possible issues. For those who want to sell their home or rent it, having an up-to-date energy audit can confirm that the structure is energy efficient, making it a terrific selling point. 
A proper energy assessment will: 
Review all existing equipment in the home
Review current energy conditions and usage
Provide recommendations to help you save money in the short and long-term 
Provide projected savings with implemented adjustments
These audits may use a variety of tools to help determine your current energy state and any inconsistencies. Some popular instruments used during an energy assessment include blower doors and infrared cameras.
What's Examined During an Energy Audit?
If your energy bills are becoming increasingly higher and there is no apparent reason for the rise, having an energy audit is a must. This process is a regularly scheduled maintenance that should be completed on a home every few years to remain functioning at optimum level.
Several possible issues can show up during professional energy audits. And once you know them, you can take steps to rectify the situation and start saving money. In other words, an energy audit keeps you from playing the guessing game, trying things that don't impact your bottom line, or simply wasting money. With a professional energy audit, we find the areas that need improvement and help you save money in the short and long run.
Issues that can be revealed during energy audits include: 
Air Leaks
When there are air leaks, your furnace or air conditioner will run more than necessary, causing additional power use. Air leaks are common in the attic and basement, but they can also be in other areas, like doors, windows, and air ducts. 
Insufficient Insulation Levels
Without the proper R-value insulation in your walls, your home could have a significant energy loss. Over time, many areas of your home will need re-insulation to ensure it remains energy-efficient. 
Appliance Problems
When you have inefficient appliances, they use more energy than necessary. Large outdated appliances, including air conditioners, furnaces, hot water tanks, or others, can be the root cause of energy loss and high electric bills.  
Those are just a few of the most common problems we find with Richmond home energy audits. For more detailed information, or to schedule an energy audit, give us a call today!
U.S. Electric: The Energy Experts You Can Trust
If you want to determine your energy usage, U.S. Electric can deliver the advanced home energy audits you need. Let our service professionals review your home, appliances, test your indoor air quality, and help you cut back your high energy bills.
With over 30 years of experience, we are the best in Richmond, VA and we guarantee all of our services. You can save money today by scheduling a home energy audit with U.S. Electric now!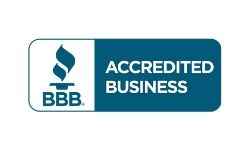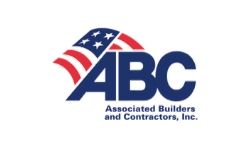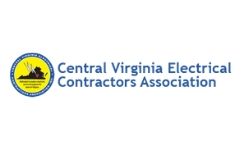 Speak With a Professional