Circuit Breaker Replacements - Richmond, Va
Expert Circuit Breaker Installation & Replacement
Is your circuit breaker tripping more often than usual? If it doesn't seem to reset, it's best to call professionals right away. Your circuit breaker regulates the electricity coming into your house. This means it handles a ton of electricity every year. As you buy and use more appliances and devices, its load increases, resulting in occasional burnout or tripping.
We can help you solve any circuit breaker problems. Our team of licensed electricians can also assist you with an inspection, replacement, or upgrading your entire electrical system.
Signs you have a circuit breaker that needs to be replaced
Your circuit breaker is an important line of defense in protecting your home from fire. All your appliances and electronic devices are also depending on it, making it even more valuable. Do you think it needs replacement? Check these warning signs. If you answer yes to any of these, call the professionals at U.S. Electric for an inspection. You may have a fire hazard in your hands.
If your panel hasn't been upgraded in years or if you live in an older home, you should automatically have your electrical panel inspected.
If you're tripping your breakers often, then it means your circuits are overloading. Most likely, you need a new breaker.
Your fuse box or breaker is warm or hot to the touch.
Burning smell coming from the breaker or fuse box.
Buzzing or humming noises.
Visible burned metal or frayed wire.
If you have an old fuse box that needs upgrades, have it serviced immediately. This is also considered a fire hazard.
Cost of replacing a circuit breaker
Circuit breaker replacement on average costs between $100 and $200. Some factors may affect the price, including the complexity of the job and the number of breakers. Give us a call for an exact quote.
Professional Circuit Breaker Installation
Safety is one of the most important things to keep in mind when replacing circuit breakers. Doing it the wrong way can result in fire hazards or deadly electric shocks. Thus, for safety and insurance reasons, it's imperative to hire a professional for upgrades and installations. Circuit breakers also have to be installed to code for your insurance and safety. 
Call our Richmond experts today!
Getting rid of a faulty, old circuit breaker is an effective way to address electrical issues around your home. If you need some help with installation or upgrades, we're at your service. We have expert electricians with more than 30 years of experience. Give us a call for a quote. We provide efficient electrical work with a 100% satisfaction guarantee.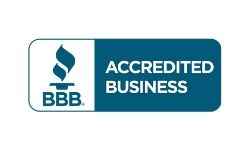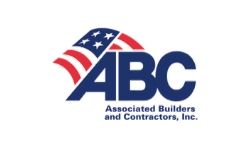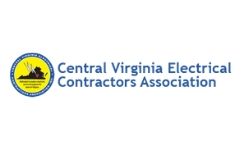 Speak With a Professional