Professional EV Charger Installation in Richmond, VA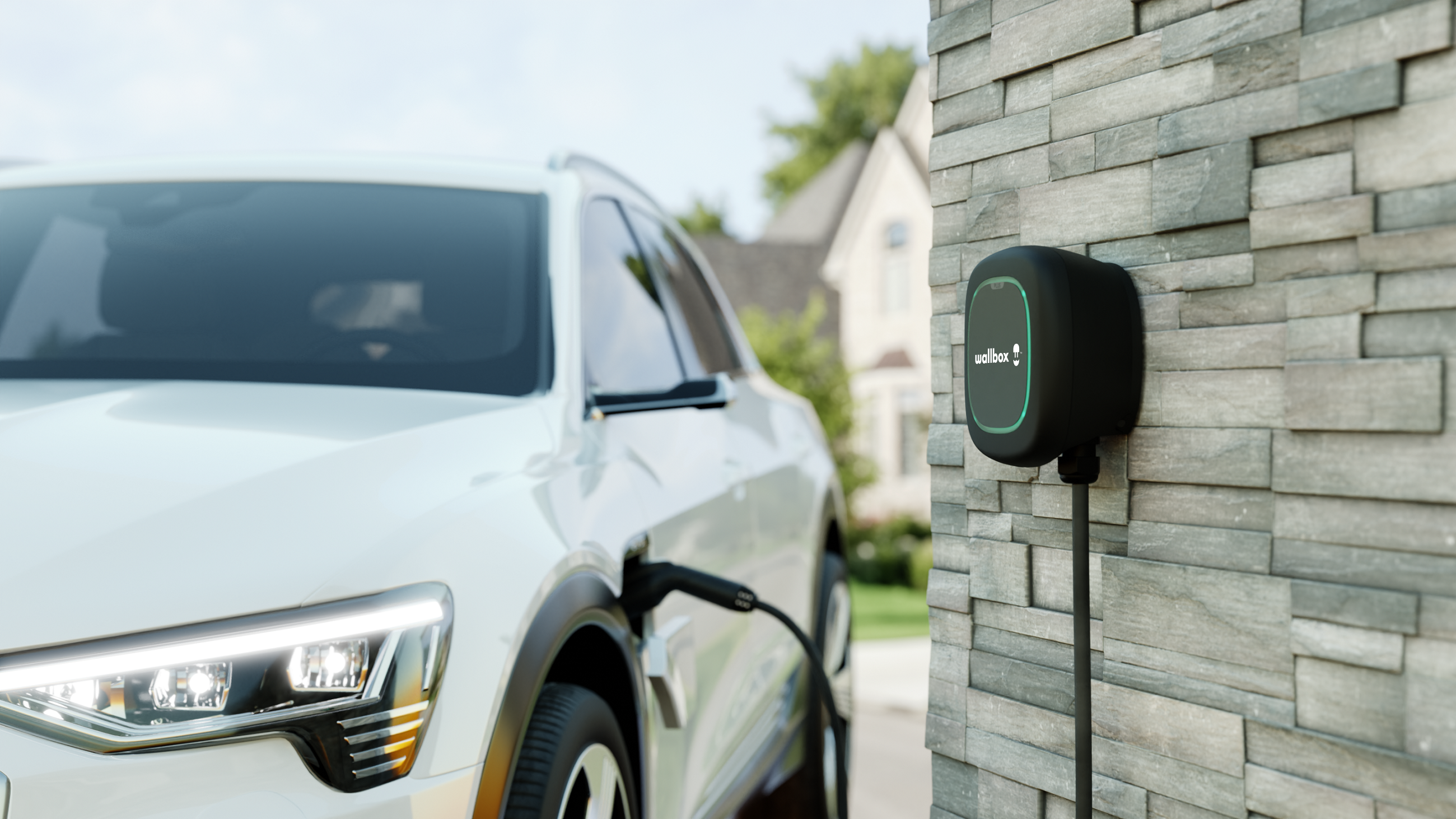 Professional EV Charger Installation in as Little as 30 Days 
Buying an electric vehicle is a great time to reassess your home's electrical grid, and how it will handle charging and maintenance. Many vehicle manufacturers include a lower-capacity EV charger that takes a significant amount of time to fully charge your vehicle. Avoid worrying about how long the car has been charging before beginning a trip. 
Partner with electricians that have the skills, experience, and know-how to install a high capacity EV charger properly. Our team is fully licensed, insured, and can provide free estimates on EV charger installation in as little as 7 days, with installation in as little as 30 days. 
Concerned about installing an EV charger at an older home? Our team of electricians can provide estimates on electric panel upgrades that may be needed for homes more than 20 years old. 
We install most EV chargers, and partner with WallBox Pulsar Plus. Pulsar Plus is an American-made EV charger with small size and powerful performance for faster electric vehicle charging at home.
Pulsar Plus can charge any electric car on the market today and is future-ready to handle tomorrow's more powerful EV batteries. Home charging is simple and efficient with the integrated myWallbox app, which allows you to control your charger from your smart devices via WiFi or Bluetooth. We offer financing on Pulsar Plus units and installation through Koalafi.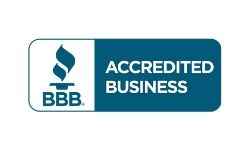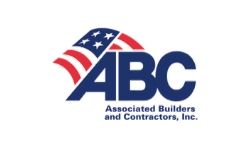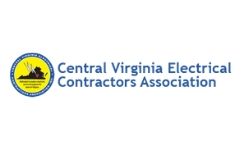 Free Consultation
Find out what EV solution is right for you in as little as 7 days.