When the pandemic hit, home became our safe haven. This has many people looking to make their homes more appealing and comfortable through renovations and upgrades. Those who are considering selling their home may be interested in how to quickly raise their home value.
Here are four electric projects that can raise your home's value and help you sell your home for a desirable price.
Add Ceiling Fans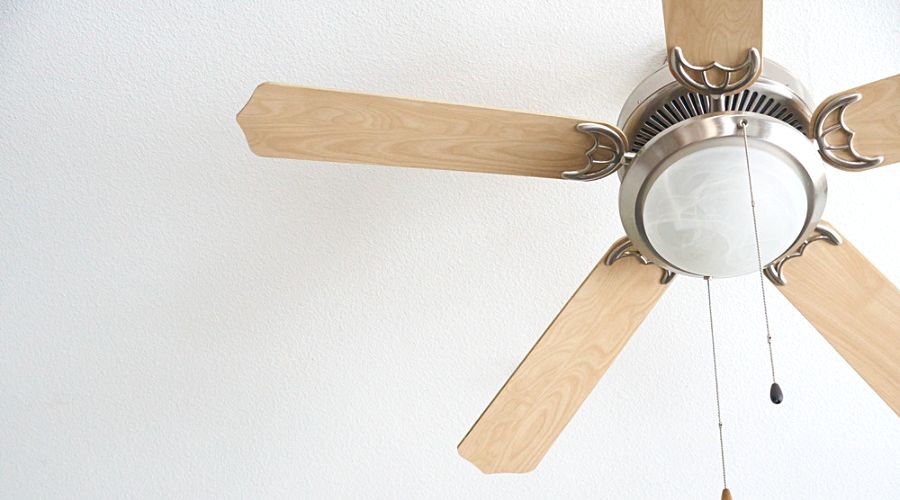 Ceiling fans lower energy costs, supplement your air conditioning unit, and add a decorative element to your room.
Install Dimmer Switches & Update Fixtures
Dimmer switches are easy to install and add a touch of versatility to your home. To modernize your home, update important fixtures from plastic to metal switch plates and outlet covers. This small detail adds significant charm for prospective buyers.
Invest in Energy-efficient and Smart Home Features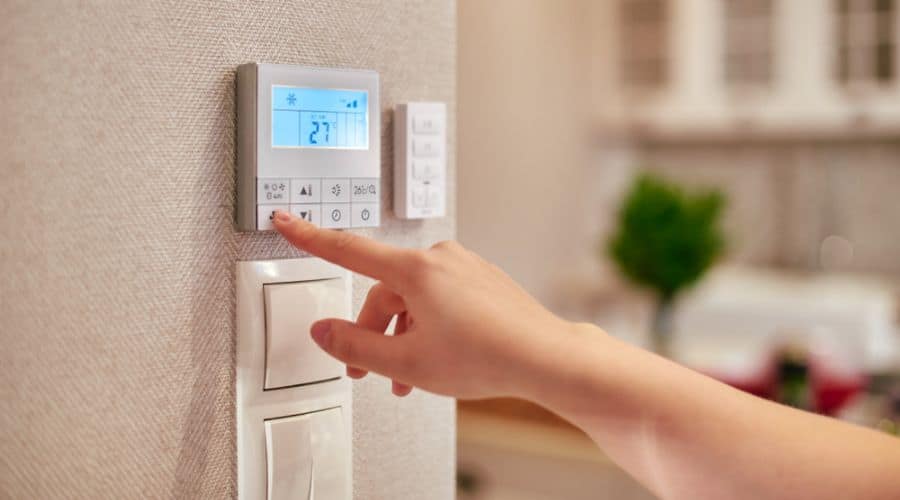 Investing in smart home updates will improve security and make your home more modern thus increasing its value. Here are a few features to consider adding:
Smart/Programmable Thermostats
Video Doorbells
Security Cameras and Wireless Home Security Systems
Smart and programmable thermostats help to reduce your energy use. They are programmed based on your schedule so that no energy will be wasted when no one is home.
Video doorbells enable you to see and talk to anyone who is outside of your home. This is a fantastic security and convenience feature!
Security cameras and wireless home security systems are a great addition to improving security. They provide easy monitoring both inside and outside your home. 
Upgrade Appliances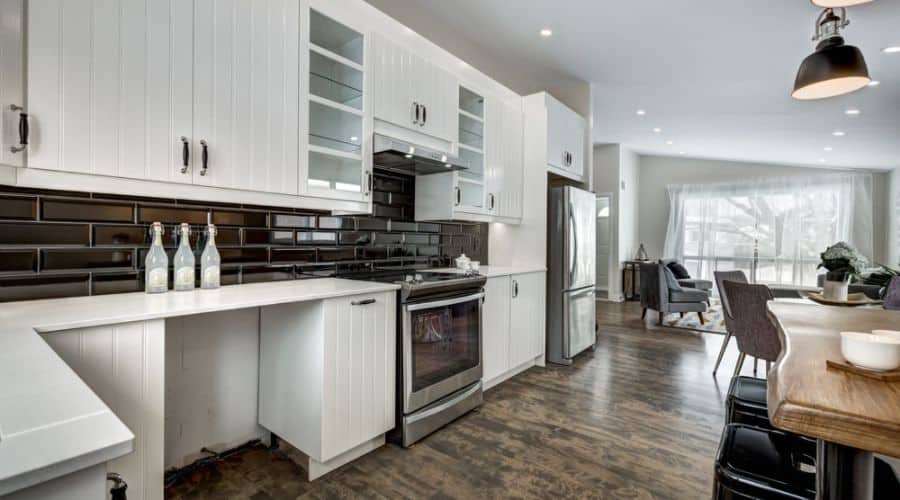 One of the easiest and fastest ways to add value to your home is to upgrade your appliances.
When buyers see new and modern appliances, your home has an edge over other properties that have outdated appliances. Many homebuyers do not want to spend money on a home and then spend more money upgrading appliances.
If you are ready to upgrade, look for appliances with the Energy Star symbol. This is the federal certification that certifies the appliances in your home reduce energy use without sacrificing performance.
Why Hire Pros for Your Electric Project
Ready to make some of these changes? Hire the Richmond, VA Electrical pros at U.S. Electric for help with these projects and more. The key to selling your home faster is that home improvement projects need to meet a deadline. Using professional services helps keep the project on track. 
For more than 30 years, the pros from U.S. Electric have delivered prompt, dependable, and quality electrical services in Richmond and surrounding areas. Reach out to us today for more information!