If you're seeking the finishing touch for the deck on your Richmond home, look no further than deck lighting. It makes any deck more charming, and with great lighting, you get extended time outdoors. It creates the perfect environment for parties and dinners with family and friends. 
One of the best features of deck lighting is how it improves the safety and security of your home. A well-lit deck is a well-known crime deterrent.
So what kinds of lighting are available, and how do you get it installed? Let's find out the best types of deck lighting for your home here.
The Best Deck-Transforming Lighting Ideas
There are several kinds of deck lighting ideas that transform any deck.
Deck Post or Post Cap Lighting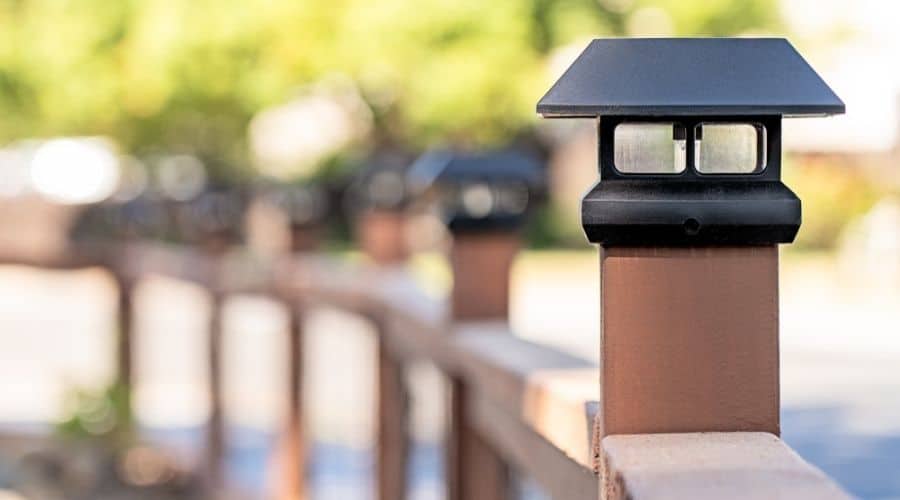 Deck post or post cap deck lights provide unobtrusive lighting that still creates a decorative accent. With this kind of lighting, the lights are installed at the top of each deck post.
Deck Railing Lighting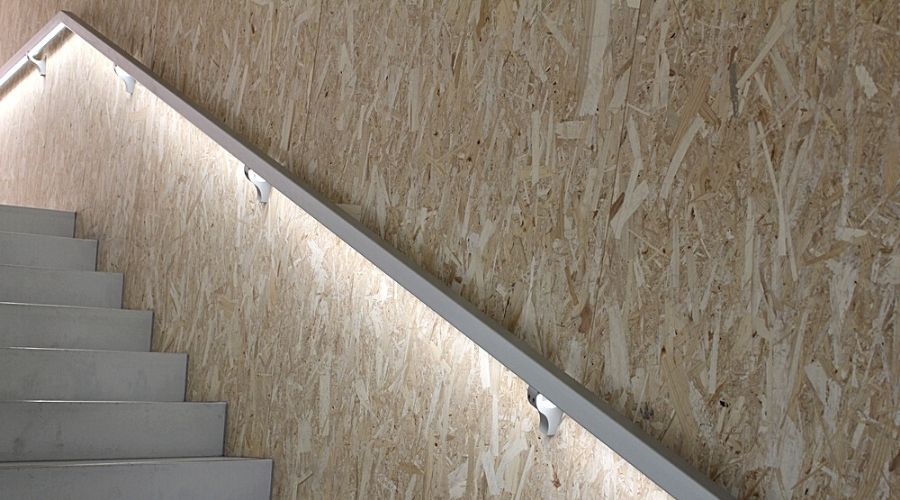 Deck railing lighting is perfect if you want to illuminate the steps on your deck. Depending on how much railing you have, this can add significant lighting to the area. However, deck railing lighting is one of the more subtle kinds of deck lighting.
Deck Rope Lighting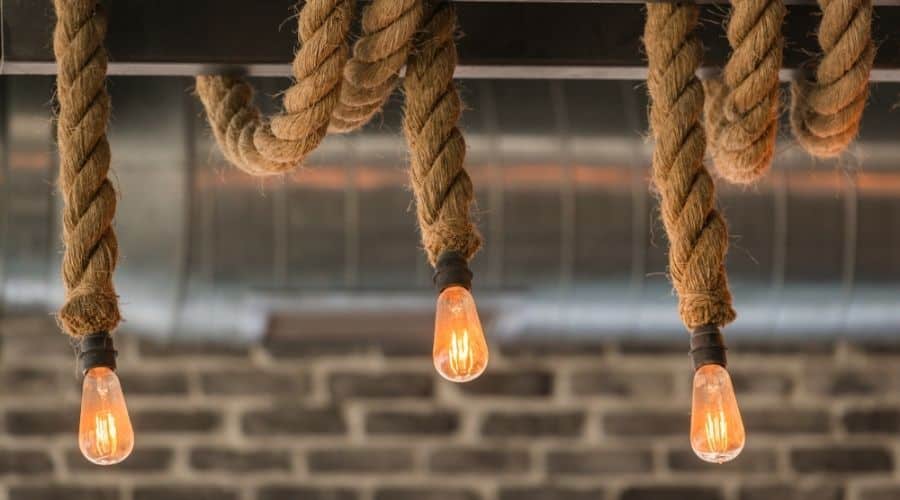 Deck rope lighting is one of the easier installation types of deck lighting. Rope lights are much like string lights. You can use them on the deck as long as you use lights made for outdoor use.
Deck Step or Stair Lighting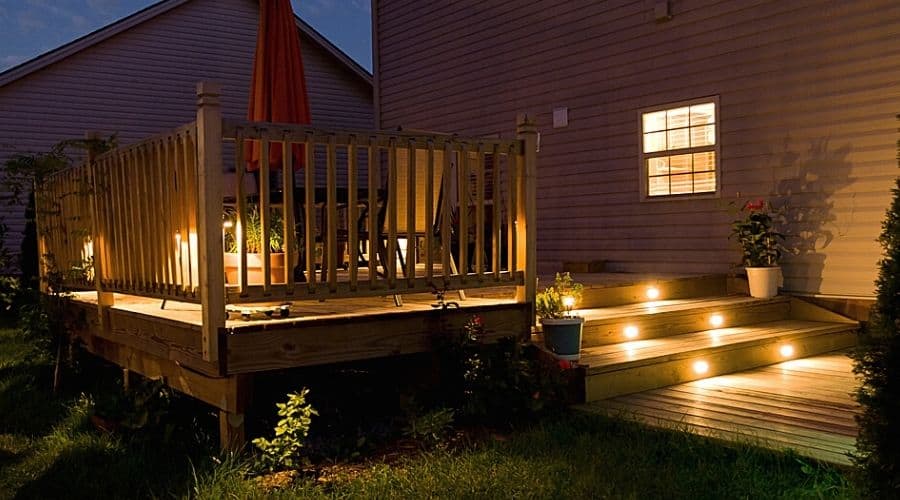 Deck step or stair lighting is a great choice to make sure you and your guests can see the steps on your deck. This kind of lighting provides a glow that works best when combined with other light sources.
Overhead Hanging Lights or Chandeliers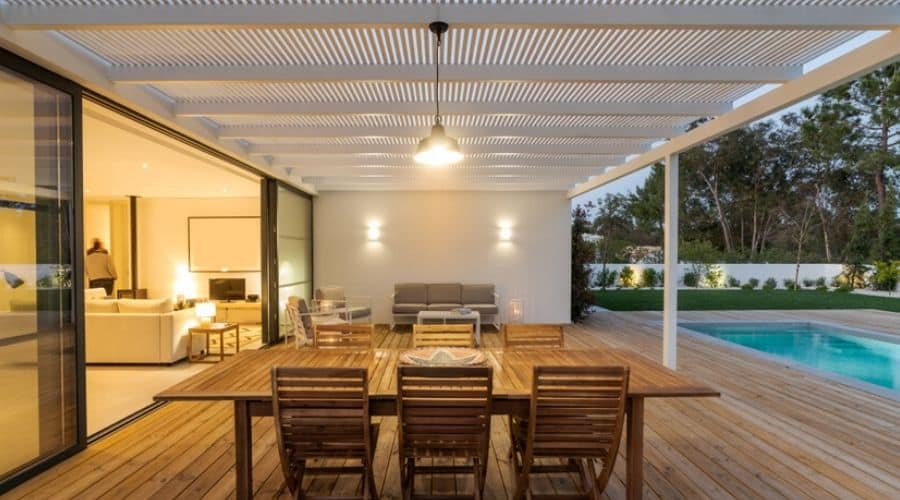 This type of deck lighting solution is ideal when you want a touch of elegance and glamor in your outdoor space. With the right chandeliers, you'll get plenty of light in just the right places.
Pool Deck Lighting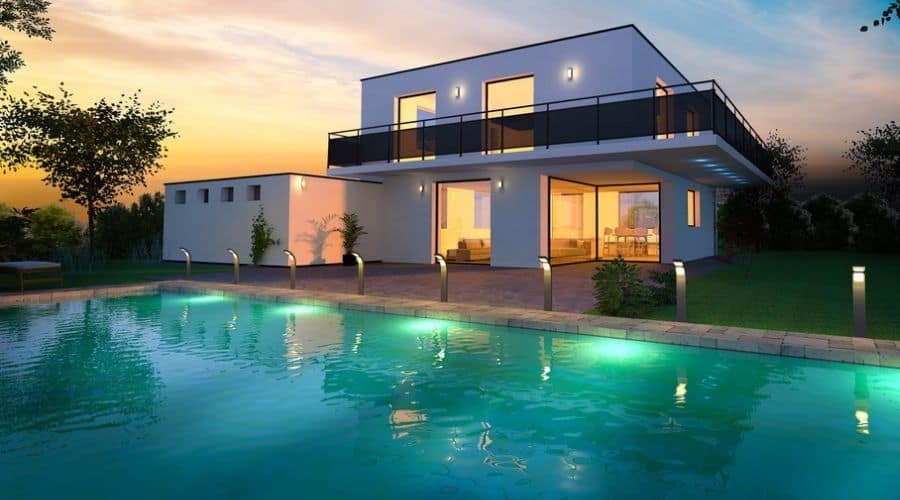 If you have a pool and enjoy entertaining outdoors after dark, get pool deck lighting installed as soon as possible. Not only is this a practical addition to your outside space, but it's also decorative and adds to the ambiance.
Recessed Deck Lighting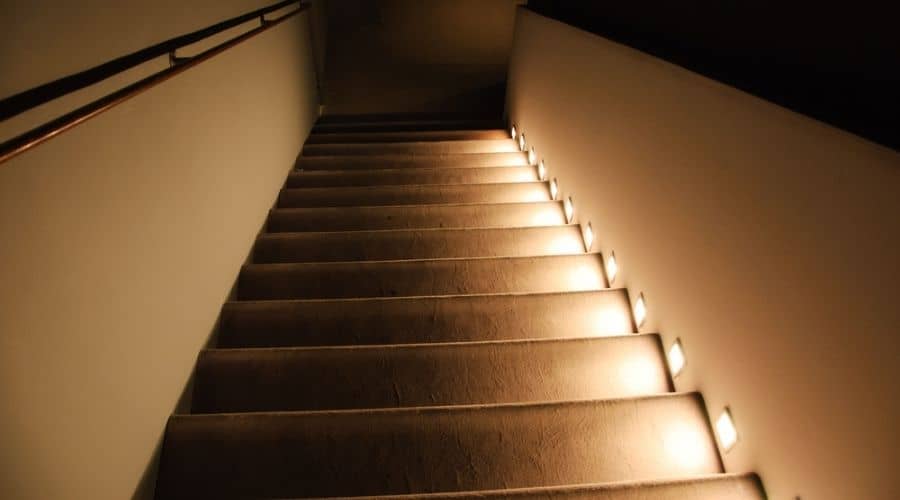 Homeowners prefer recessed deck lighting when they want a subtle lighting option that still makes an impact. Recessed lights are installed inside your steps or other areas. You get light without taking up extra space.
Side Mount Deck Lighting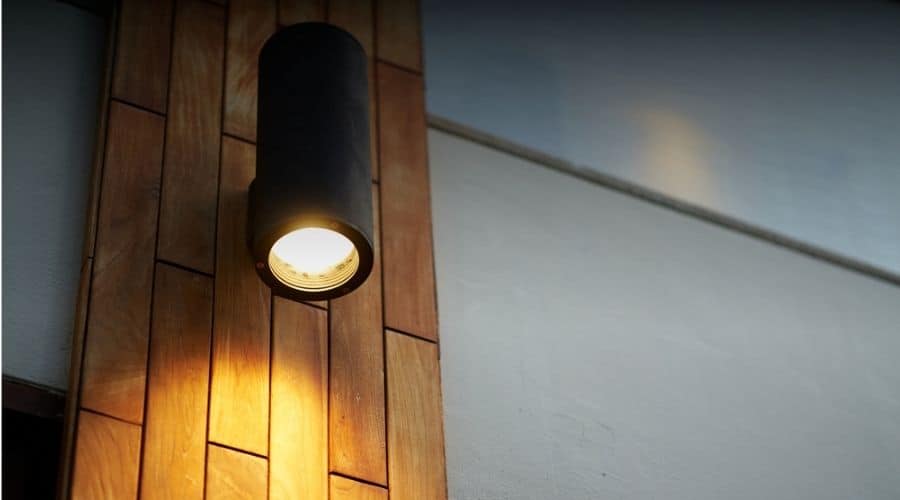 Side mount lights are similar to post cap lighting, but they're installed on the side of the post instead of on top. It's a bit of a twist on traditional post caps.
String Deck Lighting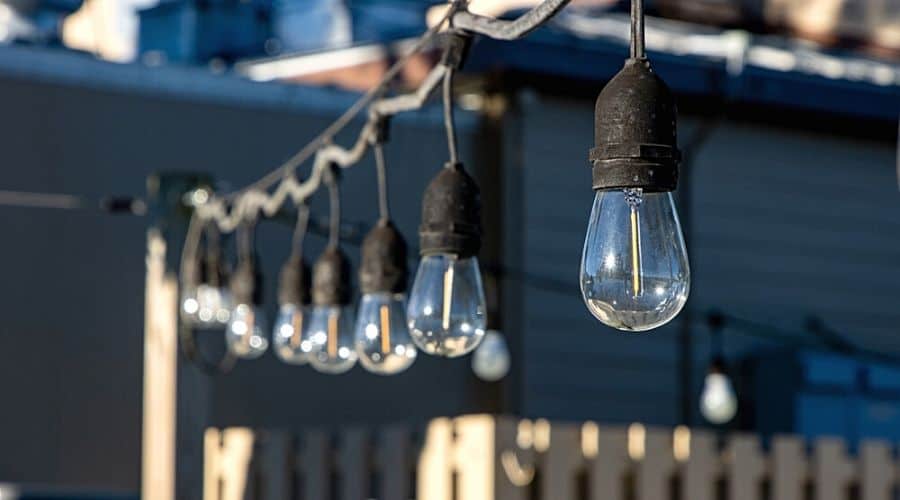 String lights are the most festive variety of deck lighting. They're a perfect design choice for those who enjoy entertaining outdoors.
Deck Lighting Choices
There are several excellent deck lighting options for you to choose from.
LED Deck Lights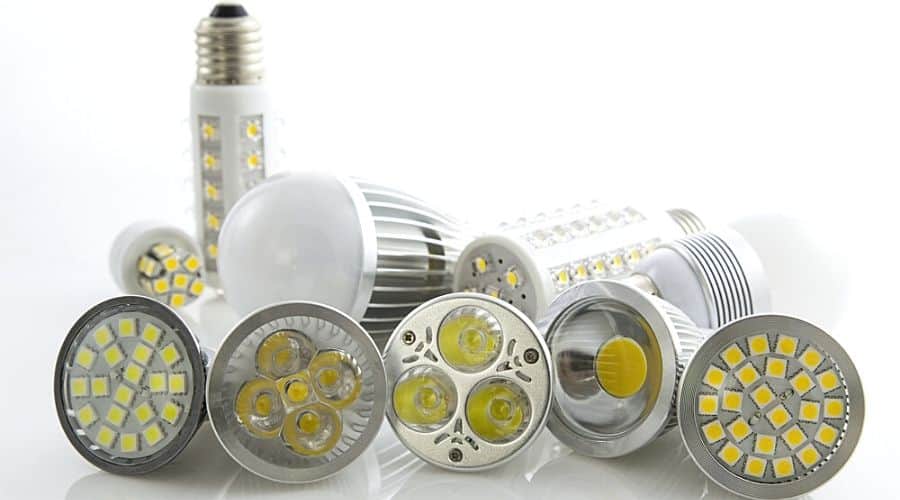 LED deck lights will save you money on electricity bills. You'll use at least 75% less electricity than you would with incandescent bulbs. LED lights also require smaller cables and transformers, which means they won't cost so much to install. While they can come in different colors, the standard is white light.
Pros
Less heat emission
Durable
Use more than 75% less energy than incandescent bulbs
Less expensive to install
Cons
More expensive than incandescent
Low-Voltage Deck Lights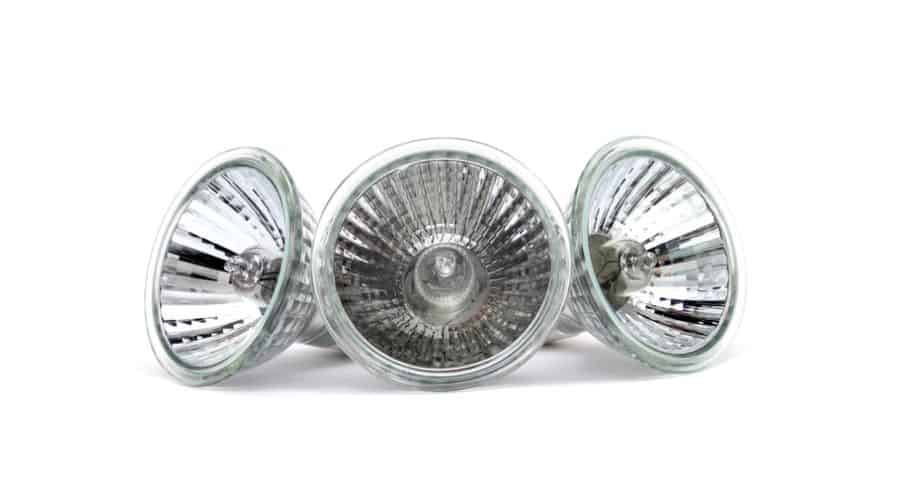 If you're willing to pay for a more costly initial installation, check out low-voltage deck lights. These lights offer excellent customization options.
Pros
Compatible with timers
Customizable and dimmable
Reliable and consistent lighting
Cons
Expensive initial installation
Solar Deck Lights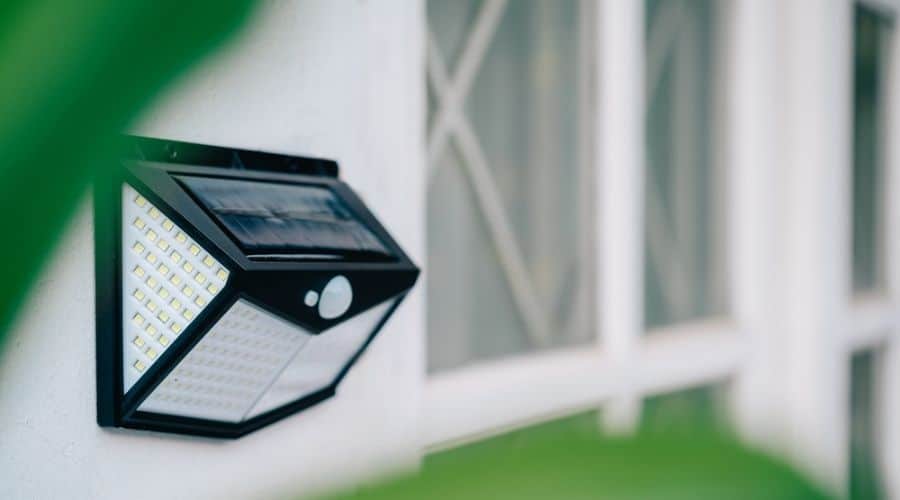 Homeowners wanting eco-friendly lighting gravitate to solar deck lights. You won't need any wiring with this option, which makes it especially appealing.
Pros
Easy installation
Eco-friendly
No wiring required
Cons
Most solar lights lack a timer option
Dependable Deck Lighting Installation & Repair Richmond
Never try to make deck light installation a DIY project. You need a qualified electrician to figure out the right kind of transformer to fit your wattage requirements. From deck post lights to string lighting, licensed electricians are best for the job.
With the right lighting, you can transform your deck into one of your home's highlights. Speak to our professional electricians for your deck lighting project today!