Are you thinking about buying a house in Richmond? It's time to get your electrical inspection lined up. Never even consider purchasing a property without getting a professional electrical inspection. We tend to take electricity for granted, but improper wiring is a leading cause of house fires.
An electrical inspection will provide you all the important information on the house's condition. It also ensures that it complies with the National Electric Code safety standards. An electrical inspection by U.S. Electric guarantees your home and family stay safe and secure. 
When Is an Electrical Inspection Needed?
Always get an electrical inspection before buying, selling, or renovating a home. When purchasing a house, you must ensure that all the electrical components and systems have enough capacity and are working as they should.
Purchasing a Home
Older homes sometimes have outdated electrical systems and technology. Worn-out wires are dangerous problems. They can create hazardous conditions, especially if you try to plug in modern appliances and devices. The system could become overloaded and spark a house fire.
Get an electrical inspection before buying any home, no matter how old or new. You should know whether there are any electrical issues before closing the deal. All this keeps you from dealing with any additional expenses.
Selling a Home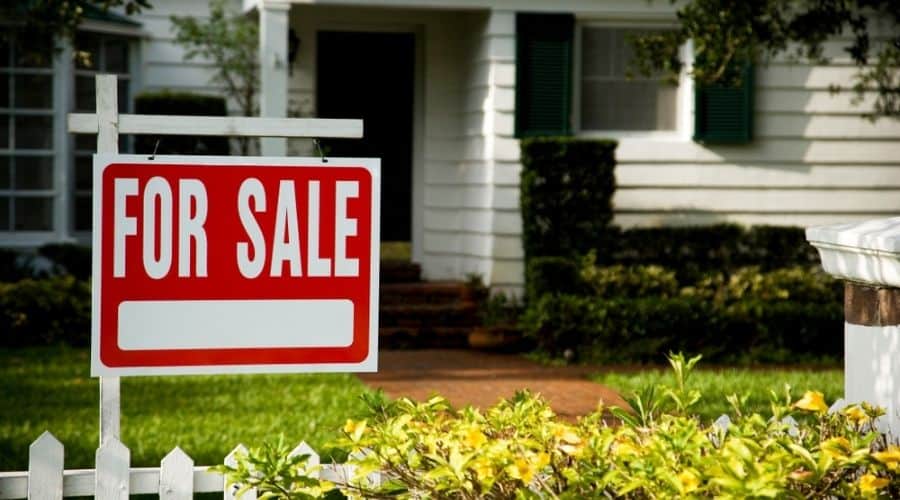 You should get an electrical inspection before selling a home. Remember that it will still be your responsibility to repair any problems discovered before closing. To get the best price for your house, make sure the electrical system is in excellent condition.
Get your home inspected as soon as possible if you plan to sell it. Lack of proper inspections is a significant cause of delays in closing with home sales.
Adding a Major Appliance
New devices often require specific voltage services, outlets, and circuits. Make sure the house's electrical system configuration is up to standard. If you get a system upgrade, you have a better chance of avoiding power interruptions during appliance use.
Home Renovation
You should also get an electrical inspection before any major home renovation. When you do a home renovation project, such as an extension or addition, you will probably have to make additions to your house's original electrical construction plan.
An inspector will make sure your electrical system can support all your energy needs. They make sure your planned project and existing household will operate safely. If you strain your electrical system as a result of improper planning, you risk a fire.
What Are the Benefits of an Electrical Inspection?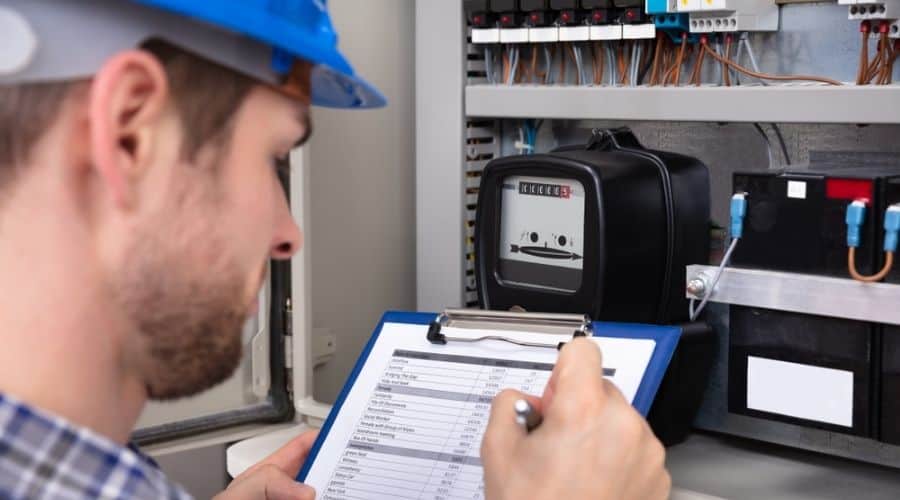 As touched on earlier, there are several reasons why you may need an electrical inspection. There are many benefits to getting this service. After an electrical inspection, you can be sure that your home meets safety standards. It may not seem like much, but it keeps your home and family safe from fire.
A proper electrical inspection also cuts your risk of electrical failure and gives you peace of mind. Electrical inspections boost property value, and they're frequently an insurance company requirement.
Home Electrical Inspection Inclusions
There are several elements of a home electrical inspection. The most important is thorough checking of your electrical system and code requirements. An inspector will make sure the two match up. They will also consider major systems, such as air conditioning and heating.
Professional electrical inspectors will also test smoke detectors and carbon monoxide detectors and replace their batteries if needed. They will also ensure that no light fixture has a bulb with a higher than appropriate wattage. Additionally, the inspector will check for and notify you of any other hazards or issues.
Need an Electrical Inspection? Call U.S. Electric Now!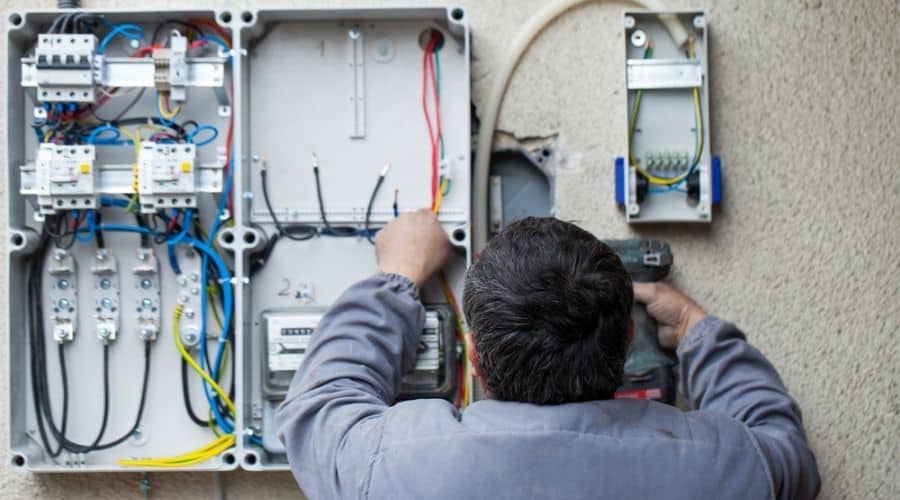 If you need an electrical inspection in the Richmond area, choose U.S. Electric. We've provided professional home electrical services for over 30 years. We provide thorough and dependable home electrical inspections, as well as a range of other services.  

All our services are 100% guaranteed. A professional electrical inspection is a seamless process that provides peace of mind and saves you trouble. Contact us today to speak with a professional and schedule your inspection!