Many homeowners do not realize using outdoor lights will benefit the property. However, there is more to simply installing outside lights.
Outside lights will enhance the appearance of your yard and make it more functional. Additionally, having better visibility outdoors increases the security of your home and yard, deterring suspicious activity.
U.S. Electric can guide you through mapping out the best layout for your outdoor spaces, making them attractive, functional, and safe.
Perks of Landscape Lighting
While you may want outdoor lights to make it easier to see in the evenings, the benefits extend beyond that.
Extended Outdoor Use
If you do not want to move indoors when the sun goes down, you can extend the time with friends and family.
Heightened Safety
A well-lit yard can help minimize the chances of burglaries, auto theft, and other criminal activity. Homeowners can keep their families and valuables safer by using proper lighting techniques.
Increased Resale Value
Anytime you enhance a home or the outdoor space, it increases its curb appeal. If you are putting your house on the market, installing landscape lights can help make it a more attractive choice.
Landscape Lighting 101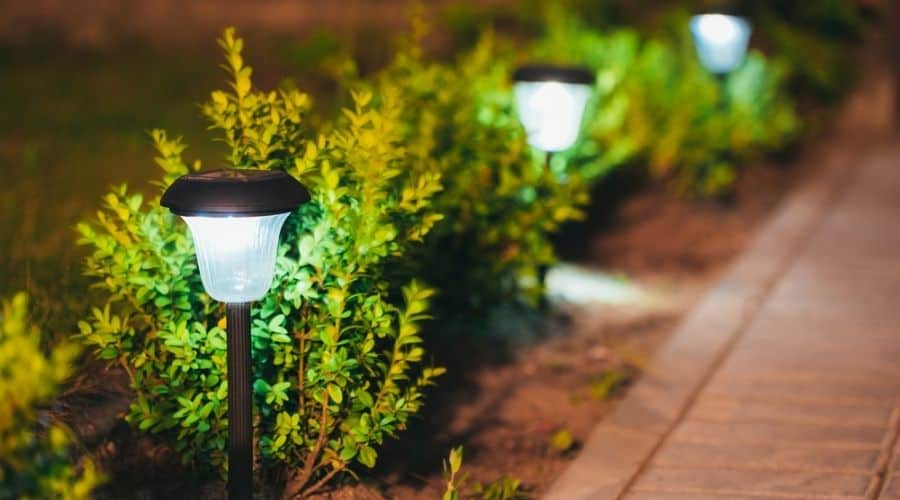 Here's a quick guide to help you decide which lighting options are best for your home.
Different Landscape Lighting Choices
Outdoor lighting choices can vary depending on your landscape and your specific needs.
Downlighting
This lighting style is more subtle than other options. It sits recessed inside a hollow opening and projects the light immediately downward. These smaller lights create a soft ambiance to your landscape while ensuring visibility.
Homeowners typically use downlighting options around garden beds, fountains, or outdoor path lights.
Flood Lighting
Floodlights use a wide beam of light to illuminate a large area. They are common around schoolyards and recreational parks. Still, they work well for a back deck or an area that requires illumination, like an alleyway.
You can combine flood light bulbs with motion-sensor options or have them on continuously.
Motion-Sensor Lighting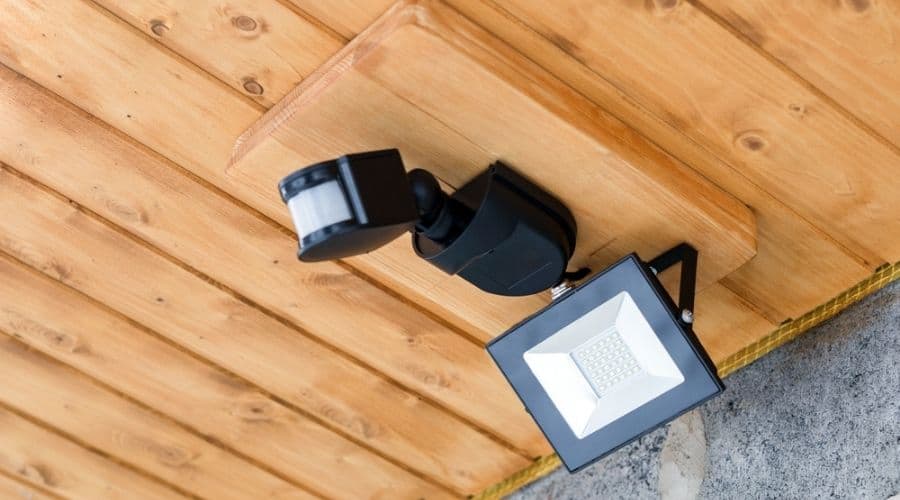 Motion-sensor lights will activate when they detect motion in their line of sight. This option works best six to ten feet above the ground and in an area where you need to attract attention but does not need continuous illumination.
Outdoor swimming pools, garages, and driveways are terrific spots for these lights.
Path Lighting
Path lighting ensures safety during times of low visibility. This choice for lighting walkways focuses the light directly on the path rather than illuminating a larger area. Examples include step lights or pedestal models.
Spotlighting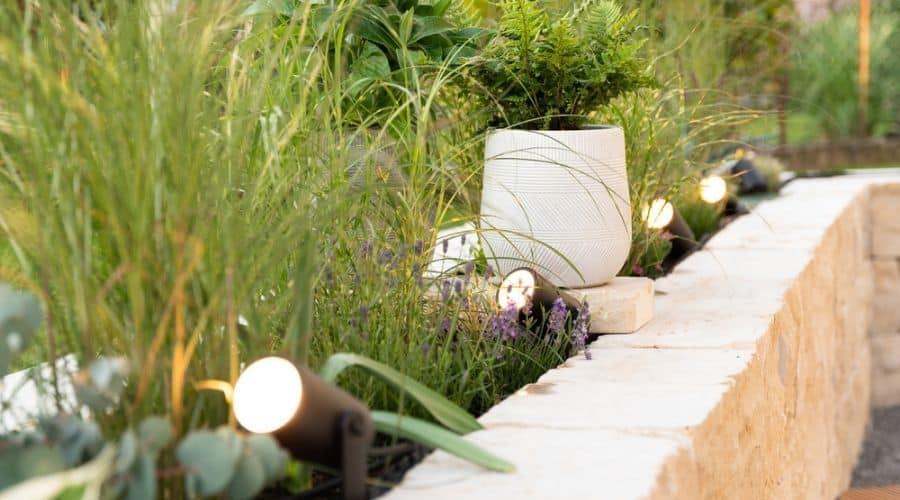 Spotlights resemble floodlights, but they direct a beam of light to a specific area rather than illuminate a larger space. For example, homeowners can install spotlights to draw attention to architectural features of the home or landscape items, such as garden statues.
Uplighting
This outdoor lighting style will sit at the base of an object or area that you want to bring attention to. Whether it is a column, a fountain, or along a stone garden wall, uplights provide sophistication to your outdoor space.
Landscape Lighting Tips
For functional landscape lighting for your home, target these outdoor areas.
Home Facade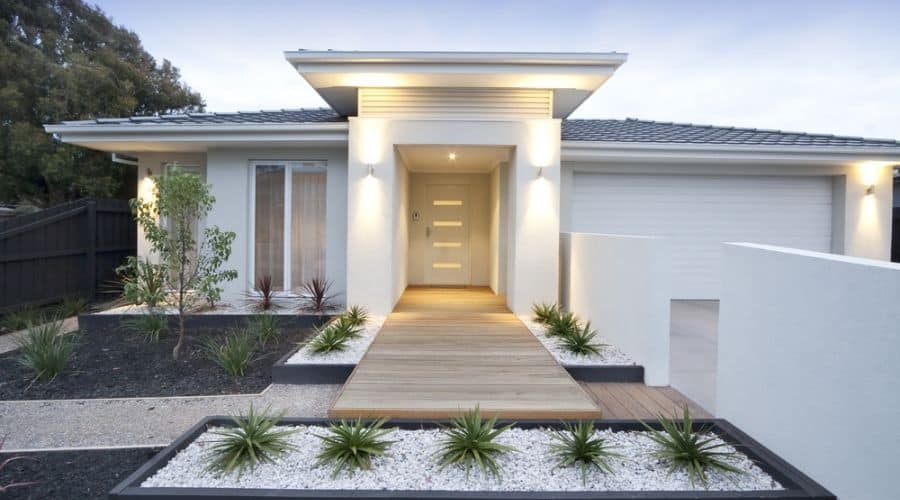 The exterior of your home is best lit with bright, cool lights that either run on motion sensors or stay on continuously. These options can be floodlights, spotlights, or uplighting.
Plant Beds
Downlighting is ideal for illuminating outdoor plant beds. They also come in solar lights, making them practical while providing ambiance.
Special Landscape Features
You want to draw attention to special landscape features on the outside of your home or yard. Spotlights or uplighting can provide this visual focal point.
Trees
Stick with uplighting when you want to accent a beautiful tree in your yard as the sun goes down. Homeowners can also use angled uplights to create a cross-lighting feature.
Garden Walls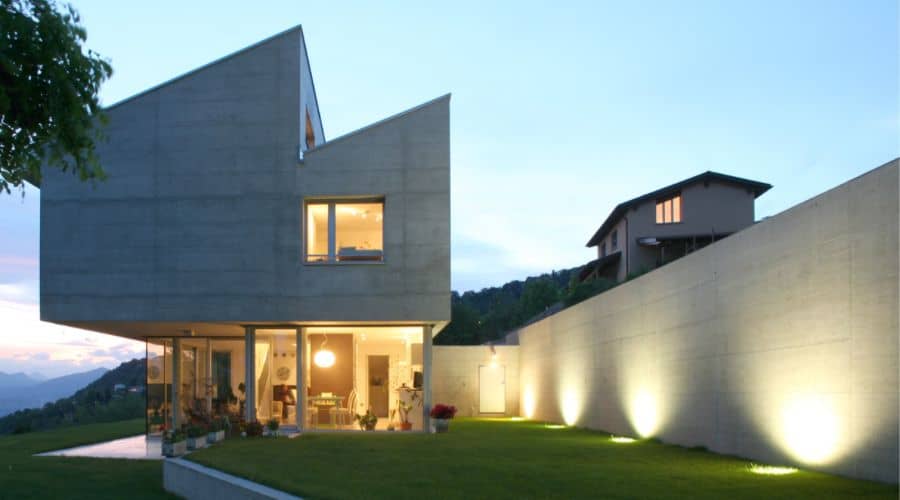 Garden walls are the perfect spot to install step lights along the side. They have two functions: to light the walkway and illuminate the garden wall features.
Conclusion
The professionals at U.S. Electric have over 30 years of experience and know-how for all your residential and commercial lighting needs. Whether you need installation, repair, or maintenance, your satisfaction is guaranteed. Call us today for more information!