Power outages are inevitable during storms or other natural disasters. During these moments, a home generator can be a lifesaver. Keeping your home generator in peak condition is crucial for safety and reliability in the event of an emergency.
Follow the tips below to keep your generator ready to go in the event of a power outage.
Read the Owner's Manual
Upkeep starts with knowledge, so read the owner's manual. The manual contains pertinent information about what kinds of oil and parts you need to keep your generator running. It also contains instructions on the upkeep and operations of your generator.
Keep Your Generator Dry and Clean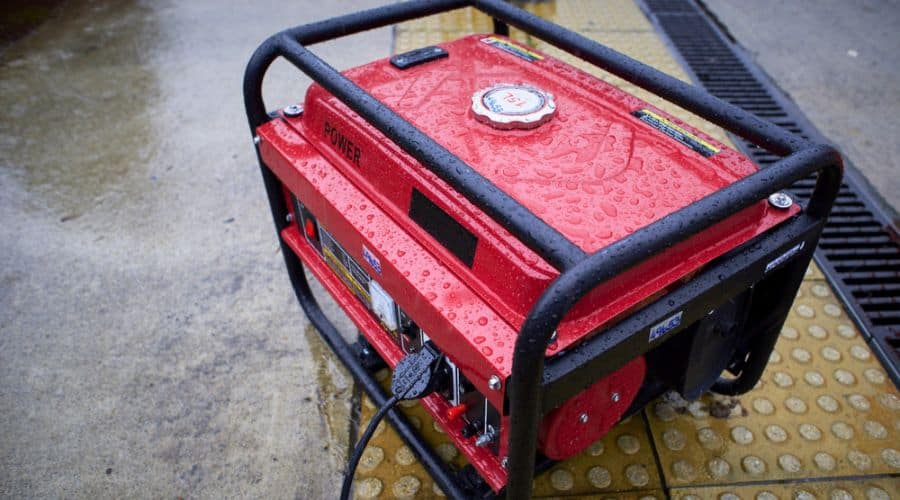 Keeping the generator dry and clean is another important step in extending longevity. If the generator builds up too much grime, the rotor and stator mechanisms, which generate the electricity, will not work as they are supposed to.
Monitor the Weekly Self Cycle
Both electric generators and diesel generators should run a test cycle for at least 20 minutes once per week. Set this up so it happens at the same time each week. Be sure to watch the generator for any alarms or warnings so you can catch any issues.
Do Your Own Monthly Inspection
Performing a self-inspection each month will also help you find any problems with the generator before the next emergency strikes. Check these things during your inspections:
Check coolant levels
Check the oil level
Be sure the unit and the area around the unit are clear of dust, debris, and pests
Inspect the battery for signs of corrosion or leakage
Check for any loose wires
Check the fuel level in diesel generators
Schedule Bi-Annual Preventative Maintenance with a Professional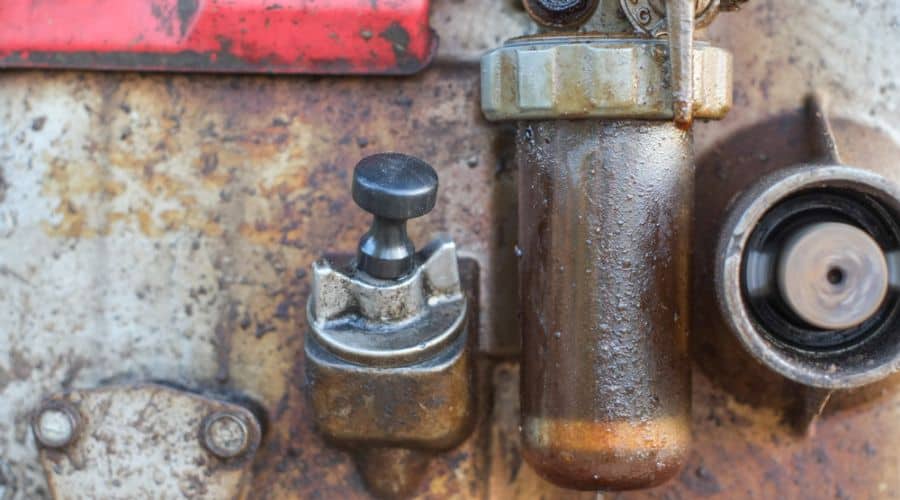 Some of the more dangerous and time-consuming inspection and maintenance services should be done by a professional. These services include:
Changing the oil and oil filters
Changing the air and fuel filters
Replacing spark plugs
Flushing the cooling system
And much more!
Home Generator Safety and Usage Tips
Here are a few tips on generator safety and usage. Take these into account when using your generator and before and after use.
Before running the generator:
Disconnect the power coming into your home
Make sure your generator is properly grounded
Plug equipment directly into the generator
Never plug the generator into a wall outlet
Ensure there is enough supply of fuel
During operation:
Do not operate the generators indoors or near any structure
Do not use any stored old gas in the generator
After running the generator:
Turn the generator off and let it cool
Make sure to empty and clean the generator before refueling
Store them properly and safely
Generator Maintenance: Why Hire Experts?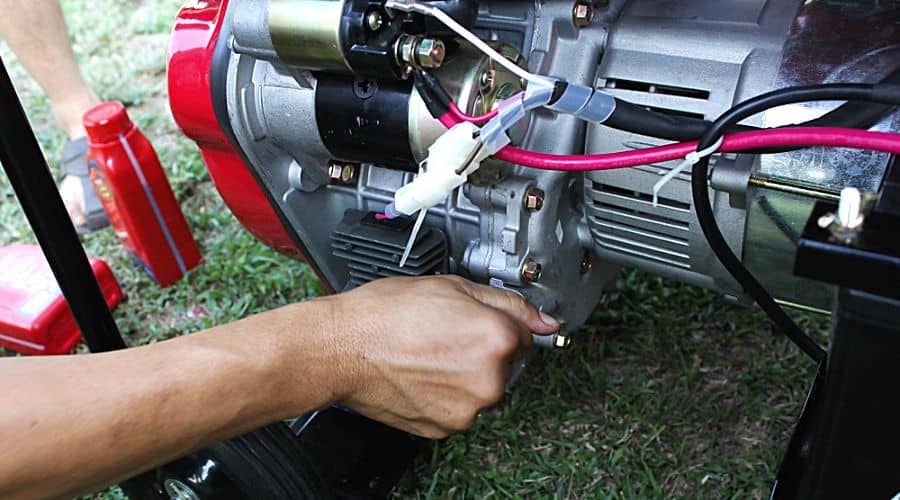 Generators are likely around $1,000 to install, but they can add value to your home which makes it a sound investment. To ensure your generator operates smoothly for the long haul, it is wise to let an expert take a look.
An expert can:
Check and record all gauges and timer readings
Set exercise cycles
Inspect drive belts, pulleys, and hoses
With our specialized tools and skills, we can accurately and thoroughly assess your generator. Schedule your preventative maintenance service with U.S. Electric today! All services are guaranteed.